Double-Take disaster recovery takes to the clouds
Up sh*t creek? Try our paddle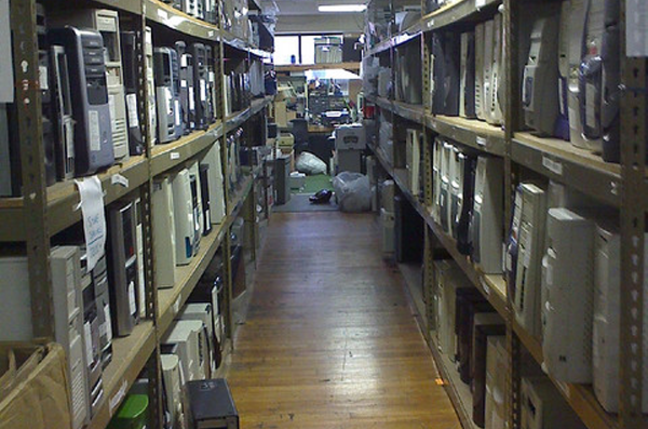 Server systems can now be protected against failure with Double-Take replication to servers in Amazon's cloud.
Double-Take provides replication software to copy a local physical or virtual server's disk writes to a remote server so that, should the local server fail, the remote one can be started up with up-to-date data.
Dean Goodermote, Double-Take's CEO, says the company has added an Amazon Elastic Compute Cloud (EC2) backend as a target server, with local server disk writes replicated to it. He said: "It's not just the data and the files; it's the whole system. If the protected server fails, then you spin up a virtual server in Amazon's cloud."
The new product is called the Double-Take Cloud and enables customers to recover their data, applications, and operating systems from a failed server, and resume a workload from bare metal. They can run their recovered workloads on the Amazon Web Services platform while restoring the original workload at their production site.
Goodermote said: "There are huge cost savings for customers. They don't have to do anything regarding a second site." Naturally he reckons it's affordable by lower-tier customers, and customers with existing disaster recovery (DR) sites can use Amazon-cloud-based DR too, and stop spending to much money on their own. ®
Sponsored: RAID: End of an era?