SWaP Signature watchphone
Timepiece telephony
The other is a tiny telescopic stylus which sits in a slot at one end of the watch's casing. It's a fiddle to remove and replace. We resorted almost from the outset to using a pen tip and/or struggling with fingertips.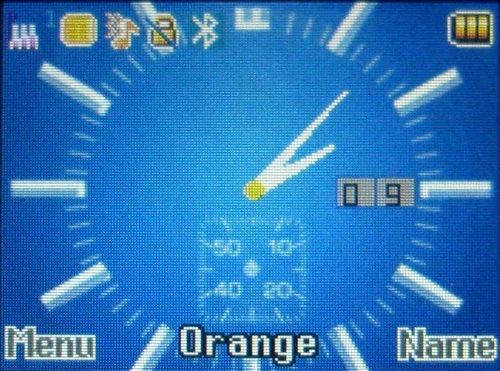 You can set up what the menu system calls "touch fun" – tapping the clock face in the centre then dragging left, right, up or down to take you to four aspects of the handset. This is the fastest way to get to the most often used apps and services.
The main menu is a carousel that you get to by pressing an on-screen Menu key or a button on the side, and this offers access to settings, media, browser, contacts, messaging and call history. Getting around is a real faff either way, with 'touch fun' sweeping not as responsive as it should be and the carousel inevitably taking you to numbered menu options that can go on for several layers. It's all a very slow business.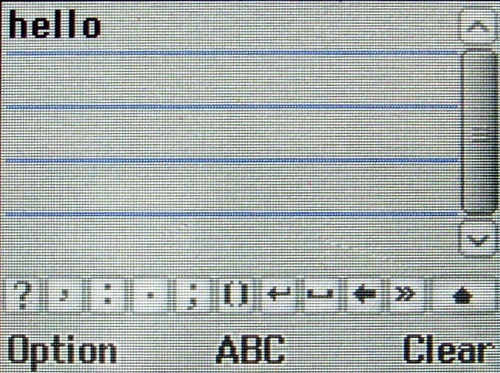 Text entry is tediously tricky
The Signature supports handwriting recognition for data entry in things like the contacts database and SMS app. You have to work one character at a time, waiting for the Signature to guess what you want. If you write sufficiently slowly and clearly, the guess is often correct. A collection of near matches is offered in a line along the bottom of the screen so that if the guess is wrong you can usually tap the right character. It works, but it's - again - awfully slow.