Fusing flash cache and analytics
ParAccel gets together with Fusion-io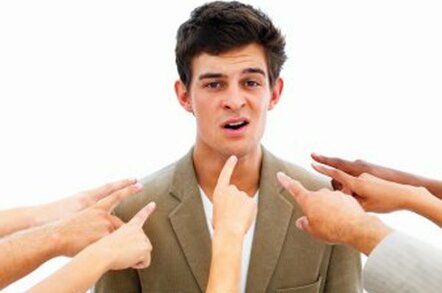 It had to happen; a data warehousing appliance company has got together with a flash memory cache supplier to build an accelerated analytics engine. The rapid pair are ParAccel and Fusion-io.
ParAccel provides data warehouse hardware and software. It says its ParAccel Analytic Database (PADB) is a new generation, massively parallel processing columnar database that "delivers the world's fastest data analytics using commodity hardware." It's available as software-only, or a virtual or packaged data warehouse appliance.
Fusion-ion makes PCIe-connected ioMemory solid state drives (SSD) that function as a tier of memory between a server's DRAM and its disk drives, either directly-attached or networked.
ParAccel has announced a packaged software appliance, the ParAccel Analytic Appliance (PAA), and has teamed up with Fusion-io to have a very high-performance flash option. It claims it can read data from the ioMemory card 15 times faster than from disk and so its users can find out interesting things from their stored data faster.
ParAccel also offers a SAN-attached appliance, the Scalable Analytic Appliance (SAA) II, which supports the option of incorporating Fusion's flash cache into the compute nodes. It probably has an eye on Oracle and is anticipating competition from Oracle analytic sotware and Sun flash-enabled hardware. ®
Sponsored: Minds Mastering Machines - Call for papers now open