Nokia C6: is the 'C' for Centro?
New Nokia resembles old Palm
Email delivery: 4 steps to get more email to the inbox
The removal of the Palm Centro from the company's prime website can't have come too soon for Nokia.
The following snap of what's said to be the Finnish phone giant's upcoming C6 mid-range Qwerty keyboard handset has been doing the rounds of the handset blogs: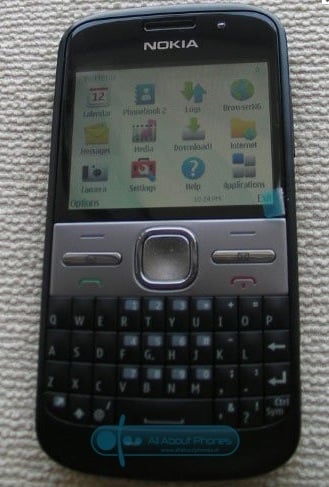 There's nothing particularly special about the spec: HSPDA 3G, S60 3rd Edition UI, 5Mp camera - but we have to say it looks darn familiar. Here's Old Palm's Centro: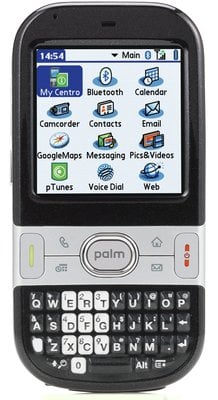 Separated at birth?
The Centro was the last Palm based on the operating system that the company created, sold off, licensed back and finally put aside to work on Web OS instead. Palm no longer sells the Centro in the US, but it's still available here in the UK. ®