Open-source Silverlight project drops early third code
Microsoft mirror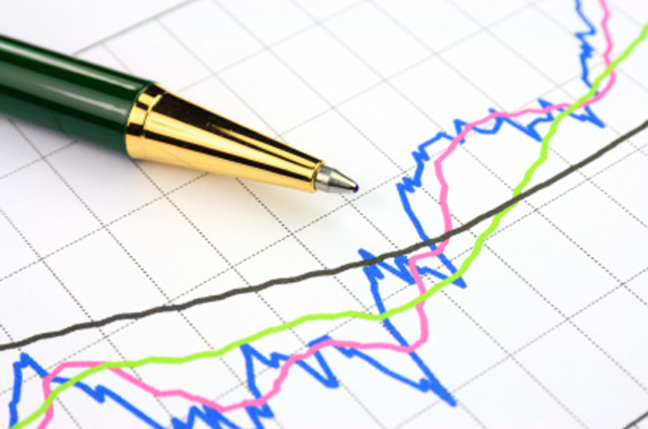 The open-source project shadowing Silverlight has come a step closer to mirroring the latest edition of Microsoft's challenger to Flash.
Moonlight leader Miguel de Icaza said a preview of Moonlight 3.0 has been delivered for early testing.
Features include early work on UI virtualization to handle large sets of data, and a platform abstraction layer that separates Moonlight from the windowing system engine and should make it possible to port the player to windowing and graphics systems that are not X11/Gtk+ centric.
Other changes include updates to Silverlight 3.0 APIs and features from Silverlight 3.0 that shipped with Moonlight 2.0 in December.
Moonlight 2.0 implemented Silverlight 3.0 APIs that let media content run outside the browser, provide expanded support for Silverlight's DeepZoom feature and enable you to write codecs in managed code. Moonlight 2.0 also adjusted to the quality of a user's connection to reduce breakages and delays.
Already, before Moonlight 3.0 arrives, Microsoft is pushing on to Silverlight 4.0 - the code was released to beta last November. The company will provide more details on Silverlight 4.0 at next month's MIX conference in Las Vegas, Nevada. De Icaza has talked of adding support for Silverlight 4.0 in his open-source player.
Microsoft, meanwhile, updated its covenant not to pursue patent claims on versions 3.0 and 4.0 of the player late last year. The company has also offered protection to third-party distributions of Moonlight - not just those using the Novell-sponsored version of the player. ®
Sponsored: Are DLP and DTP still an issue?