Politicos bid to stop Microsoft's cloud migration
Windows Azure opens for business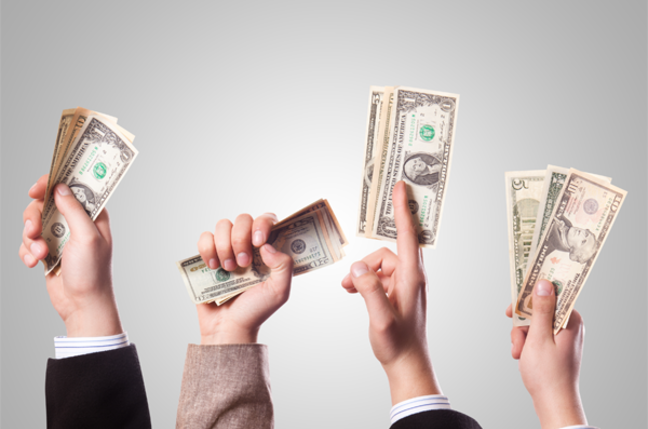 Politicians in Microsoft's home state of Washington are debating legislation to stop cloud data centers drifting to other parts of the country.
The bill would provide a 15-month exemption on paying tax on the purchase and installation of PCs and energy to companies building data centers in rural parts of the state.
The debate, reported by TechFlash, comes five months after Microsoft said it was closing its Quincy, Washington data center - intended to house its Windows Azure platform cloud - and moving operations to San Antonio, Texas.
News of the debate comes as Microsoft begins to charge users for Azure, and appears to follow some lobbying by pressure group Washington Needs Jobs.
Members of the group include Microsoft, Yahoo!, and VMware along with trade and business associations.
The organization claimed the building of a data center creates between 500 and 1,000 construction jobs. Data centers in Washington state could claim tax exemption, until a November 2007 ruling by the state attorney general nixed tax breaks on plant and equipment.
Washington Needs Jobs said the legislation would: "Create real jobs that are high-paying, many of them in a sector (construction) that is struggling more than any other type of job in the state. Lastly, these jobs would go to rural counties, the parts of our state that need an economic stimulus the most." ®
Sponsored: Are DLP and DTP still an issue?