Glasshouse tries for IPO - again
Looking for $75m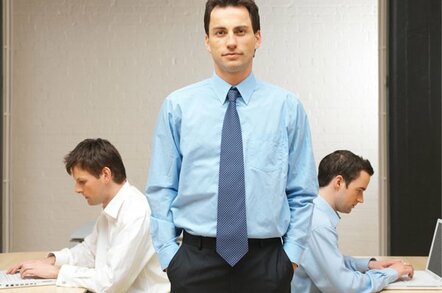 Trading conditions must be improving, as storage services company Glasshouse Technologies has refiled IPO papers and is looking to raise $75m.
It previously filed IPO papers in December 2007, looking for $100m, but walked away when the arrival of recession clouds in the spring of 2008 screwed up the IPO climate.
A year ago there was a strategic relationship with Dell, which involved Dell funding and an acquisition by Dell looked to be a possibility. In the event Dell set its sights much, much higher and bought Perot Data Systems instead in September for $3.9bn.
Glasshouse has grown by acquiring other companies and integrating their services offerings and technologies into its own suite of services. It had bought five by the end of 2006 and four more in 2007. It bought Chicago-based security services consulting company CSSG in January 2009 and in June that year it bought the TPP Group, a UK consulting and services operation. It also bought the Swiss Vcare Infosystems AG and, in December 2009, UK-based Systems Group Integration Ltd.
The co-lead IPO underwriters are Goldman Sachs and Credit Suisse. Goldman Sachs was the 2007 IPO attempt lead underwriter.
We're told Glasshouse earned $65.7m in the first three quarters of 2009, $2.7m higher than the same nine month period in 2008. It made a loss of $4.72 in the 2009 period compared to a loss of $19.42m in the 2008 nine months.
Altogether the company has raised around $75m in seven funding rounds so no-one investor looks likely to make a killing from this. ®
Sponsored: Minds Mastering Machines - Call for papers now open