Seagate pumps £60m into Springtown plant
Next-gen read/write heads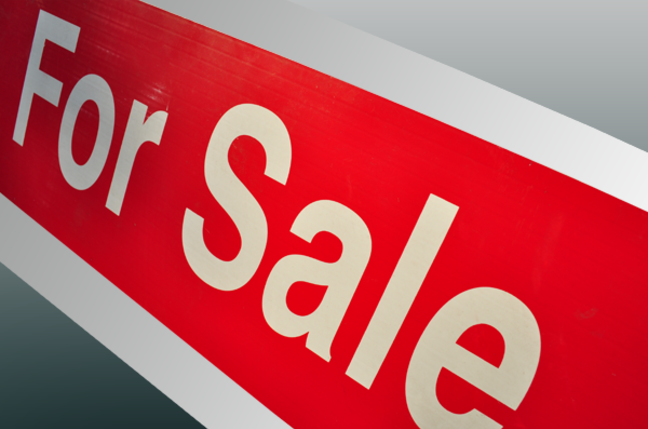 In a bit of cheery news for Ulster, Seagate is pumping £60m into its Springtown, Londonderry, plant to develop next-generation read/write heads.
Springtown develops and manufactures the hard disk drive heads using nanoscale technology, and supplies more than a million heads a day.
The £60m is made up of £47.3m from Seagate and £12.7m from Invest Northern Ireland. The money is for rearch and development purposes. Some of it will fund 85 R&D posts at Springtown and there will be ten or more related research posts in the Physics department at Queens University, Belfast.
Seagate chairman and CEO Stephen Luczo said the investment was of "major importance to Seagate globally".
Brian Burns becomes the new VP Operations at Springtown, replacing the now retired John Spangler who had been in charge there since 2002. Burns graduated from the University of Ulster with a BSc Hons in Physics and earned his PhD in Physics at Queen's University, Belfast. That part of the announcement looks like pigeons coming home to roost. ®
Sponsored: RAID: End of an era?