3PAR plugs-in more power to VMware
Promises to manage InServes in a jiffy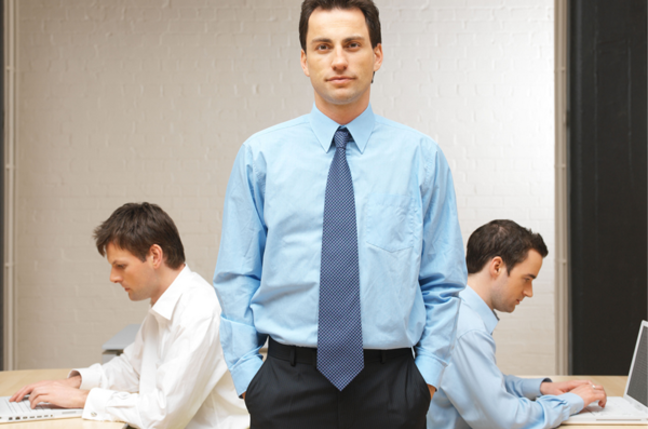 3PAR is giving more power to VMware administrators to protect, copy and manage virtual server-related data on InServ arrays, with a pair of software plug-ins.
3PAR's Recovery Manager plug-in for vSphere enables VMware admins to rapidly provision new virtual machines (VMs), using VM copies. They can create hundreds of VM-aware, point-in-time snapshots without the use of agents in the guest operating systems of the VMs.
It gives them, 3PAR says, automated protection and recovery of Virtual Machine Disks (VMDKs), VMware vStorage Virtual Machine File Systems (VMFS), individual VMs, and individual files within vSphere environments. It's claimed to be not necessary to take VMs or storage offline during such recovery.
The second plug-in is a Management Plug-In for vCenter Server and it is intended to give sysadmins management capabilities from within the vCenter Server management console. They get storage resource visibility and insight into how individual VMs are mapped to datastores and individual InServ Storage Server volumes. Quality of service (QoS) characteristics for individual storage volumes, like RAID level, subsystem failure protection level, drive type, and volume type, are displayed within the management console.
Parag Patel, VMware's alliances VP, talked of, "directly integrating 3PAR snapshot creation and rapid online recovery into [the] console", and simplifying storage in VMware environments. Such subsuming of storage admin functions into VM management functions is consistent with ideas of integrated IT stacks and the consequent management of lower levels of the stack by the upper levels. ®
Recovery Manager for vSphere and the Management Plug-In for vCenter Server are available now. The Management Plug-In is free to 3PAR customers but Recovery Manager starts at US $3,000 per InServ Storage Server. ®
Sponsored: RAID: End of an era?