AMD chief hails Intel-assisted 'transformation'
Litigation pays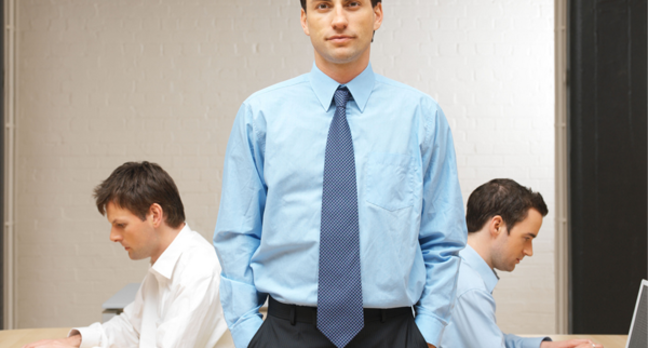 AMD president and chief executive Dirk Meyer has called the company's fourth-quarter 2009 financial results "another milestone in our transformation."
That is, a transformation from a money-losing microprocessor manufacturer in the same quarter last year, when it lost $1.424bn, to a profitable microprocessor designer in its most recent quarter, when it showed a "net favorable impact" of $1.224bn.
That income, however - AMD's first quarterly profit in three years - is due to the company's receipt of $1.25bn from Intel to settle their legal wrangling, a windfall that AMD promptly used to pay down a good chunk of its crippling debt.
As an AMD press release announcing the company's Q4 results on Thursday put it: "AMD reported operating income of $1.288 billion in the quarter, including a net favorable impact of $1.224 billion. The net favorable impacts were primarily from a legal settlement with Intel Corp."
Spinning off GlobalFoundries early this year didn't hurt, either.
Aside from that monumental cash infusion from Chipzilla, there was other good news in the quarter for AMD. Revenue increased to $1.646 billion, beating analysts' expectations of $1.49bn. That's a 48 per cent uptick when compared with the dreadful Q4 2008, and an 18 per cent increase when compared with the third quarter of 2009
Taken as a whole, 2009 was noticeably rosier that 2008 for AMD. For the full just-ended year, the company reported revenue of $5.4bn and net income of $304m. In 2008, those numbers were $5.8bn income and a loss of $3.13bn. ®
Sponsored: Are DLP and DTP still an issue?