Seagate CEO rides again
Pops up as leading light in LED firm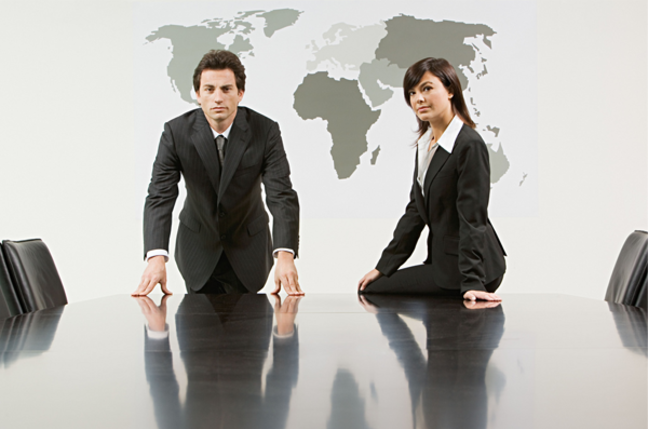 Ousted Seagate CEO Bill Watkins is back in harness as the CEO for a light-emitting diode (LED) company.
The company is Sunnyvale-based Bridgelux, which supplies and develops solid state lighting products for direct use and for OEMs to incorporate into their own lighting products. LED lighting technology is being pushed as more environmentally friendly than other lighting technologies.
The company is partway through a $50m D-round of funding, and it looks like Watkins has come on board to take it on to an IPO by developing its manufacturing and overseas sales capabilities. If he's successful, he could always buy a few Seagate shares. ®
Sponsored: RAID: End of an era?