Sample Shots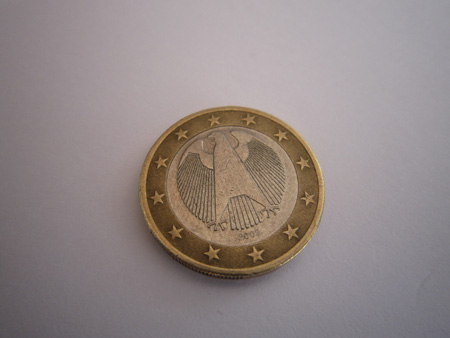 Click for a full-resolution crop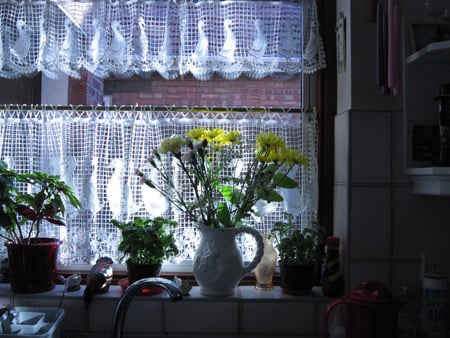 i-Contrast off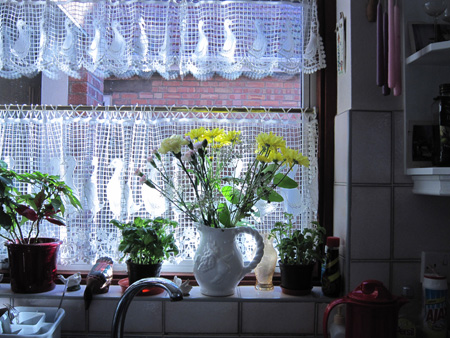 i-Contrast on. The system helps boost exposure in the shadow areas
COMMENTS
Snow
I got one for Christmas - grey import from America so a lot less then the uk rrp
We have had a lot of snow and the snow mode it offers is excellent took a fantastic photo of my wife and son just by pointing the camera at them - don't really need a viewfinder just experiment with the settings!
Overall I'm very impressed with the camera
No viewfinder ..
.. won't buy!
Bought an Ixus without viewfinder and it's hopeless on bright days when there's all that snow about - also hopeless when you're in the hills trying to quickly line up a summit photo in a force 9 gale !
Viewfinders and Pocket Lint
Just to fuel the viewfinder discussion...
I've owned two Canon pocket cameras over the past 8 years, models S200 and SD600. The optical viewfinders on both quickly collect pocket lint and obscure the small viewing hole. I'll admit, I'm pretty rough on my cameras, carrying them in my jeans pocket pretty much every day. Nonetheless, it seems to be a consistent design flaw ("under engineered feature?") on the models I have owned. Perhaps they've revised this since the mid-2000s models, but I doubt. And honestly, I don't think they expect anyone but "old people" to be using viewfinders these days. Personally, I wouldn't miss it if it were gone.
The underwhelming specs sound about like what I'm used to in a Canon pocket camera. But they have treated me well. I'll be keeping this one in mind for when my old SD600 finally bites the dust (it's close!).
Tilt
The problem with compacts when you can't see the image is that due to the way people hold them, usually at arms length but not level with the eye, it's very easy to tilt them up or down.
But
A set of eyes will also do the same job. I'd have said that on a bright day with plenty of snow about focussing it would be more of a problem than pointing it in the right direction. I'd get used to missing viewfinders - they're a thing of the past on compacts.