Microsoft offers Oracle-phobes MySQL migration tool
Data play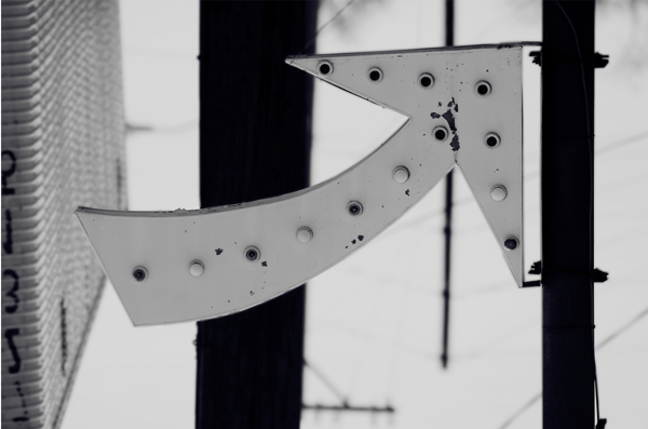 In the past, Microsoft has worked hard to improve the Window performance of open-source database MySQL, hoping to stop the deployment drain from Windows to Linux. But now, Microsoft has released early software to help bring MySQL users into the closed-source company's database fold.
The offer means Microsoft is joining other database providers hoping to exploit uncertainty over the future of MySQL generated by Oracle's acquisition of Sun Microsystems. Rivals hope to capitalize on both the implications for MySQL's long-term development under Oracle and short-term uncertainty caused by the fact that the deal has still not closed.
Microsoft's offering waves SQL Server Migration Assistant (SSMA) 1.0 as a Community Technology Preview (CTP). It claimed SSMA would dramatically reduce the effort, cost, and risk of moving from MySQL to SQL Server. The assistant automates schema and data migration. The news was flagged here.
SSMA comes in two flavors: 2005 and 2008. The latter will move users from MySQL 4.1, 5.0, and 5.1 to Server 2008 and SQL Azure, the relational storage component of the company's cloud. The former will move customers to SQL Server 2005 from MySQL 4.1, 5.0, and 5.1. ®
Sponsored: RAID: End of an era?