Times calls time on NewsNow links
Now now not so much, now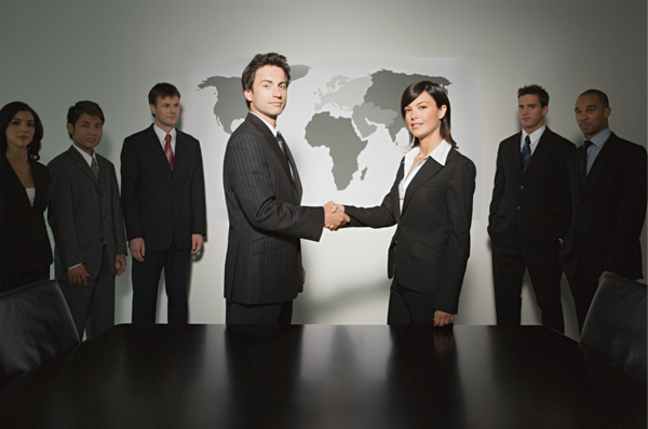 Times Online has taken action to prevent headline aggregation site NewsNow from linking to its stories.
Rupert Murdoch has long insisted he will end free access to any News International content, and this could be the first step. Executives at the firm are desperately trying to find a way to charge for content which readers are used to enjoying for free. But the news giant is picking on a relative minnow, rather than Google for instance, to start its war against free content.
In fact NewsNow claims to be second only to Google in terms of UK audience for news aggregators with two million monthly visitors. The site launched in 1998 and offers headlines from many sources sorted into various subject areas - click on a headline and it takes you straight to the relevant story. It argues that this helps newspaper publishers by making it easier for readers to find stories they wish to read.
Struan Bartlett, Managing Director at NewsNow, said: "It is lamentable that News International has chosen to request we stop linking to their content and providing in-bound traffic and potential subscribers to the Times Online and right now it looks as though NewsNow has been singled out."
Bartlett said the action would be understandable if the site was trying to exploit or abuse Times Online content, but it was not.
NewsNow received legal threats from many national newspapers late last year over links. The site supports the "Right2Link Campaign' which defends fair use of links.
We've asked News International if this policy is likely to be extended to other websites and blogs, but have yet to get a response. The company made changes to the robots.txt protocol to prevent NewsNow's spiders from collecting new stories. ®
Sponsored: RAID: End of an era?