Samsung's translucent OLED finds home in MP3 player
Warning, gimmick approaching
CES 2010 Samsung has shown off IceTouch, the first ever MP3 player to sport a see-through screen.
It's a total gimmick, of course, but an amusing one. It's fun - once, at least - to turn it around and look at all the menus written backwards. Likewise, peering past the 'Now Playing' screen to what's in front of you.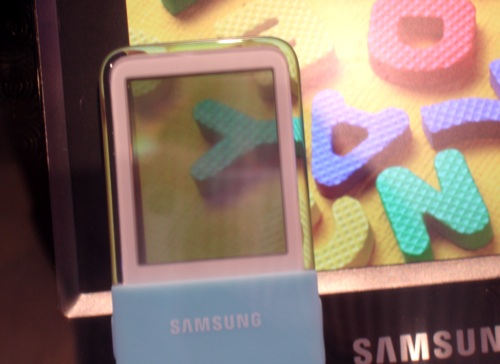 Cute, but what's the point?
We can't see much point to it otherwise, but at least the IceTouch has a decent enough media player spec: 16GB of Flash storage; the display is a 2in full-colour OLED panel; decent codec support including Flac, Ogg and MP3HD; video support that takes in MPEG 4, WMV, H.264, Xvid and DivX; an integrated FM tuner; and Samsung's 5.1-channel sound enhancement tech.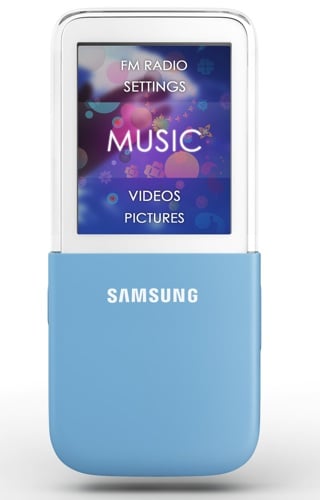 View the menus...
The company also pledged that the IceTouch "continually analyses and adjusts audio levels to reflect the producer's intended sound". How it knows what a given producer intended remains a mystery...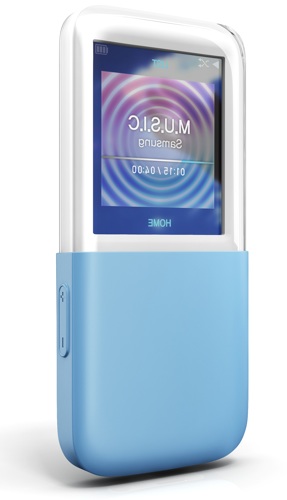 ...either way round
The IceTouch - aka the YP-H1 - will go on sale sometime during the first half of 2010. ®
COMMENTS
eh?
It's a gimick? Of course it's a Gimick, we wouldn't be on the Reg Hardware site if we weren't looking for Gimicky Goodness!
could be used for?
Maybe it could be used as a nice Android Layar display, removing the need for a camera.
Wrong tech sector
These things will make great deads-up display tech for my motorbike lid's visor one of these days.