Microsoft tosses Windows, Office discounts at XP holdouts
The timeless art of bending over backwards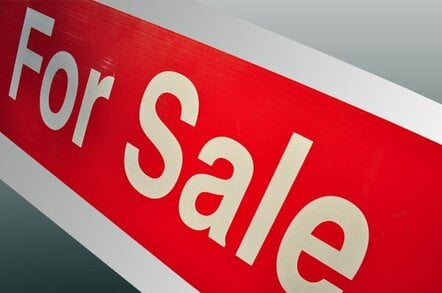 Microsoft has kicked off 2010 with steep discounts on copies of Windows 7 Professional and Office 2010 Professional for businesses still clinging to Windows XP and Office XP.
Last week, the company announced that it has extended an existing half-off volume discount offer to small-and-medium-sized organizations running Windows XP Professional and Office XP Professional under its volume Open-Value Subscription (OVS).
Typically, the 50-per-cent-off offer is only available to users running previous editions of Windows and Office.
In the case of Windows 7, that extended to Windows Vista Business. Office 2010 is due in the next few months, so the 50-per-cent reduction would have applied to Office 2007. Given Office 2010 has yet to launch, however, Microsoft's also extended the offer to Office 2003 Professional.
The offer, picked up here, applies to the first year of an OVS license for all qualifying copies of Microsoft's software and runs from January 1 to June 30 of this year.
Microsoft gave no reason why it has decided to expand the half-of offer to users running the XP Professional copies of Windows and Office. The discount, though, follows a year during which Microsoft discounted heavily on Windows 7 Home Premium to persuade consumers in general and students in particular to buy the new operating system - or PCs running it - rather than stick with Windows XP or - worse - go over to Apple.
Chief operating officer Kevin Turner last year made it clear Microsoft's strategy is to discount heavily and make deals in order to grow market share against the competition - even when that competition is Microsoft, in the case of Windows XP and Office XP. ®
Sponsored: Minds Mastering Machines - Call for papers now open