Italian project examines data centre energy use
Energ-IT goes down, you better be ready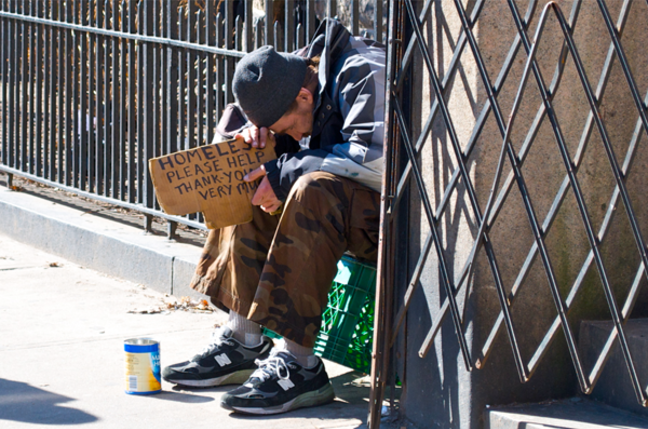 A Milan-based project, Energ-IT, has been set up by Milan Polytechnic and Neptuny to develop ways of reducing data centre power consumption.
The project's aims are to identify so-called green re-engineering actions that can be applied to legacy systems in a data centre and assess the resulting energy savings. It will set up a test data centre with state-of-the-art energy saving technology and use this to compare energy-saving products in the market.
Energ-IT has four member organisations: the electronics and information department of Fondazione Politecnico di Milano, the Beta 80 Group which is a system integrator based in Milan, Enter and Neptuny.
Neptuny is a consultancy organisation focussing on IT performance optimisation and resource planning solutions. It was founded by two associate professors from the Milan Polytechnic and received initial funding from it and Bain Consulting. Paolo Cremonesi, one of Neptuny's co-founders and its chief technology office, sits on the Energ-IT steering committee.
An Energ-IT team discussed its initial findings in a Milan-based workshop, organised by the Milan Polytechnic and the regional government of Lombardy. It took place earlier this month, in conjunction with the European Commission, and was entitled "Models and actions for reducing IT energy consumption."
The workshop participants included Gianluigi Castelli, chief information officer at ENI S.p.A, André Richier, principal administrators of the European Commission, Pierre Chastanet, officer of the European Commission, and Roger Johnson, past president of the British Computer Society.
You might think this is very astute marketing by Neptuny. Cremonesi was quoted in a release about this workshop, saying: "Neptuny has developed a module to predict the utilisation and power consumption of a data center. Neptuny has always been focused on Green IT and its flagship product, Caplan, in addition to adopting SPECpower - the first industry-standard SPEC benchmark that evaluates the power and performance characteristics of volume server class and multi-node class computers - is possibly the only Capacity Planning [product] that can take into account facilities KPIs (i.e. factors such as power, cooling, raised floor space and load or rack space) in its analyses, models and reports so as to effectively support Green IT initiatives."
The test data centre idea sounds as if it could be useful. But, however worthy the green motives of the activity, should a polytechnic institution be involved in the marketing activities of a business two of its staff have founded and which it has sponsored? ®
Sponsored: RAID: End of an era?