Volvo: C30 e-car coming as fleet not one-off prototype
Swedish govt cash fuels expansion plan
Leccy Tech When Volvo first unveiled its C30 Battery Electric Vehicle (BEV) back in September 2009, it stressed that the handful of cars produced would be one-off prototypes.
That's now officially no longer the case, as the Swedish car maker has announced it is building a fleet of 50 of the things for serious evaluation.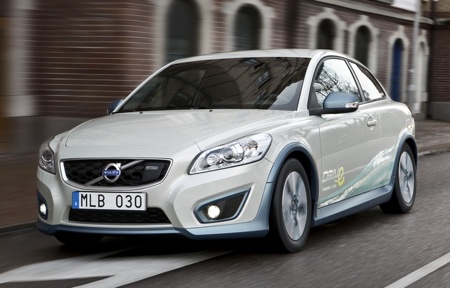 Volvo's C30 BEV:
Like the rather more exciting leccy Saab 9-3, the C30 BEV fleet will be supported by a grant from the Swedish Energy Agency, this time to the tune of some 150m Kroner (£12.8m/€14.4m/$20.9m).
Volvo has also released further technical details of the car.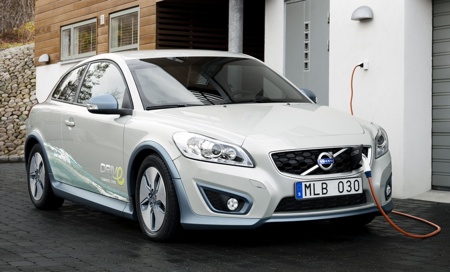 Plug'n'play
Power comes from a 24kWh li-ion battery pack weighing 280kg connected to an 82kW (110bhp) electric motor. Volvo say that combination will get the C30 to 60mph in 10.5 seconds and keep it going for around 150km - or 90m. The top speed is a gnat's over 80mph.
Unlike the prototypes, the fleet cars will feature an e-car optimised dashboard and have a pop-up display to show details of power usage and charge status.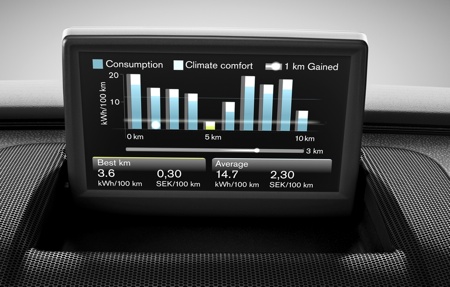 Monitor power usage with the pop-up display
The C30 BEV test fleet will take to the roads in early 2011 to start a two-year evaluation programme. ®
Sponsored: Minds Mastering Machines - Call for papers now open