The year in tech lunacy - an El Reg guide
Eight moments to remember
Eric Schmidt ratchets Google evil meter
2009 marked the end of a decade that had smiled upon Google. During the last 10 years, it has gone from wonder startup to becoming the internet's largest search engine and online ads company. It has kept fans and the public happy by dishing out endless free online applications.
In the closing days of a remarkable decade for Google, the company's chief executive was given the job of closing the game with a showboat performance. And then Eric Schmidt proceeded to do just the opposite.
Schmidt appeared in what should have been a by-the-numbers, Marlboro-and-a-length-of-hose-pipe-style interview conducted by sycophants and ingénues of CNBC who completely missed the expanding Sub-Prime Bubble. Pitched a softball question on Google and privacy, Schmidt piously laid it out: if you're worried about privacy on the internet, he said, then you're probably doing something wrong in the first place.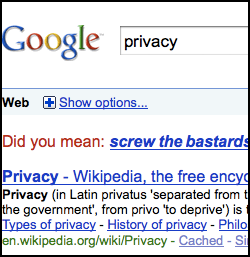 In an instant, Schmidt turned himself into Scott McNealy.
Never mind that Schmidt's haughty statement pitched everybody from people worried enough about their privacy to own a paper shredder to the lobbyists at Electronic Frontier Foundation into the same group as pedophiles and Al Qaeda. And forget the fact that Schmidt valued his own privacy so much that Google blacklisted CNET in 2005 for publishing information on the CEO such as his salary, where he lived, and his hobbies, cribbed from Google searches.
No, as privacy advocates seized on Schmidt's fumble, open-source project and on-time Google buddy Mozilla turned on the web giant. A ten-year veteran of the Mozilla project - which has driven millions towards Google in the last 10 years - advised Firefox users that they should dump Google for Microsoft's Bing, citing Schmidt's comments.
Photoshop crop backfires on Microsoft
Microsoft spends millions, possibly billions, of dollars each year researching and executing ad campaigns around the world. So why it let some Photoshop-wielding Muppet have a go at its Polish subsidiary's web site is anyone's guess. Netcitizens went ballistic after Microsoft Poland posted a stock photo on its web site of a black man and an Asian man and a Caucasian woman - only to swap the black's head for another Caucasian.
Here's the original: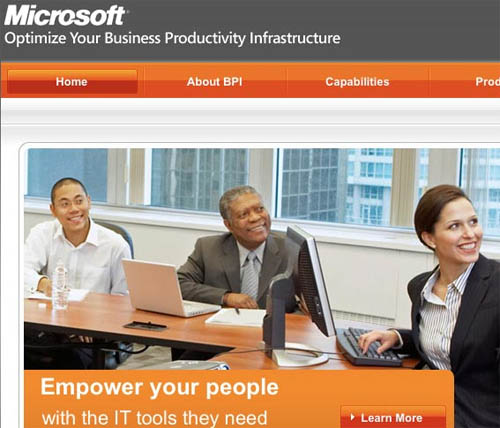 And here's the one with the new head: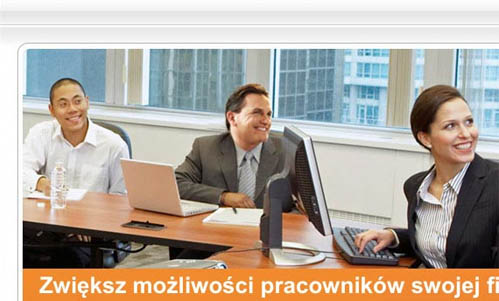 Little things gave the gig away: like the fact that the guy's hands didn't match his head. Microsoft took to Twitter to apologize and promised it was looking into the incident. It was too late, and in the wake of painful allegations of racism, the internet's army of Photoshoppers steamed in with their own take on the matter.
An Irish bookie actually laid odds on the racial makeup of the faces that would turn up in Redmond's global advertising campaign for Office 2010. The betting shop did not explore the possibility of a lizard: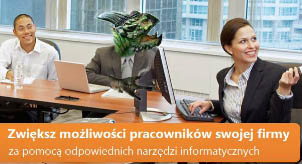 Or a Wookie: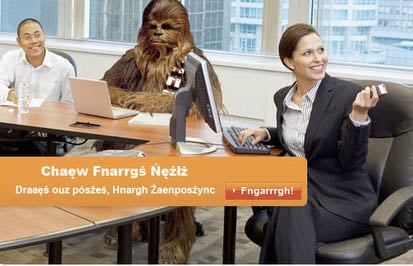 We love you, Microsoft. We really do. ®
Sponsored: Minds Mastering Machines - Call for papers now open