Apple seeks patent on reality
3D revolution in the head
Apple has filed a US patent for an immersive 3D display technology that allows you to vary your perspective on objects simply by moving your head.
It's a difficult concept to put into words when attempting to describe its use on a computer display, but immersive 3D is simply the way we view the world around us all the time. When you move your head from side to side, for example, objects move in front and in back of each other - and if you want to see what's behind an object, you simply, well, look behind it.
You can't do that on your 2D computer display. Windows or other objects on your display retain their spatial relationships with each other no matter what angle you view them from - you can't peek behind a window without dragging it out of the way. Your display is passive - it has no idea from what angle you're viewing it.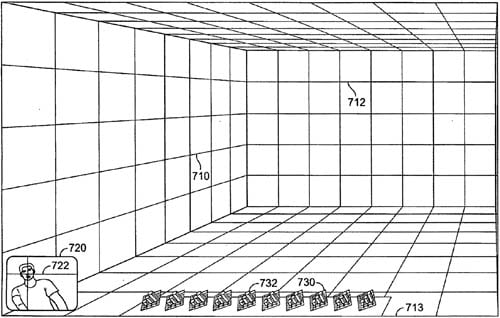 When viewing the inside of a box from the left, your prepective is quite different...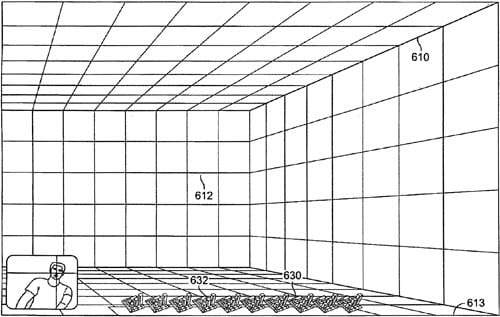 ...than when you're viewing the same box from the right.
To know how to vary the spatial relationships of the objects on a display in order to portray immersive 3D, your computer needs to know where your head is - or, as we used to say back in the psychedelic 60s, where you head is at. Doing so uses a technology called, naturally enough, head tracking.
If you're not familiar with how head-tracking works or how impressive it can be in action, Johnny Chung Lee of Carnegie Mellon University can help. Two years ago he used a Wii remote and sensor bar to create an exceptional - and, at over 7.6 million YouTube views, exceptionally popular - video that explains the principles and provides a rather eye-opening demonstration. It starts slow, but hang in there - the rewards begin at around 2:45.
Sponsored: Minds Mastering Machines - Call for papers now open