2009's Top High-End Touchscreen Phones
Nokia vs Apple - fight, fight, fight
Kit of the Year Our choices will be controversial, but for every Register Hardware reader irritated by Apple's command-and-control approach, dozens of phone users don't care so long as their handset delivers a high-quality smartphone experience. And the iPhone 3GS does deliver exactly that. It's not a phone for everyone - but then neither is Nokia's new N900. We like it, though, and all the other top-end touchscreen phones gathered here.
Incidentally, if Android is where you think the action is, or you prefer the stolid Windows Mobile, check out our 2009's Top Android Smartphones and 2009's Top Windows Mobile Smartphones selections.
iPhone 3GS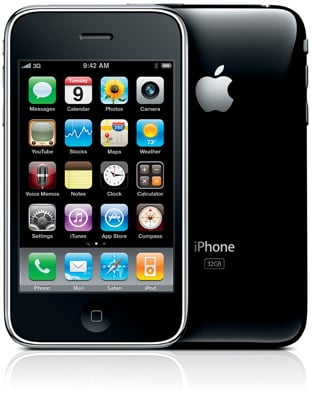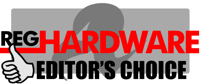 If you don't already own an iPhone then the iPhone 3GS might well be the model that finally wears down your resistance. The camera is a weak point, but the iPhone's great strength remains the sheer variety of features and software that it offers, and which make it vastly more versatile than most of its rivals. The 3GS' faster processor and graphics chip will further encourage developers to create new apps that will continue to enhance the iPhone's versatility. Hugely popular, it's undeniably the phone that sets the pace at the moment.
Read the full review here
Reg Rating 85%
Price Contract: from Free. PAYG: 16GB £440, 32GB £538. SIM-free: N/A
Nokia N900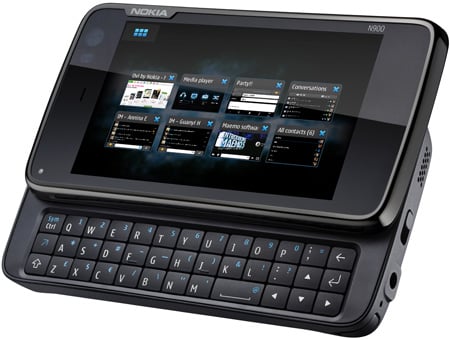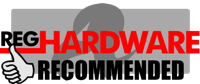 Some may find the size a concern, but it's mainly a consequence of accommodating slide-out keyboard. In use, the keyboard, despite its compact layout, works very well and the camera is head and shoulders above what you'll find on the iPhone. Overall, the Nokia N900 is a joy to use and full of good things that we liked very much, though it still feels like something of a work in progress. The Maemo 5 OS is very promising on this evidence – fast and useable, once we'd got our heads around the basic set-up, and bound to be much more versatile in a few months' time as more apps and features are added.
Read the full review here
Reg Rating 85%
Price £440 (SIM-free)
Samsung Jet S8000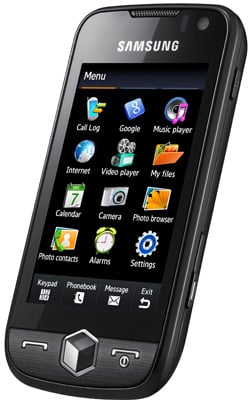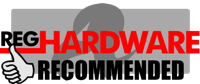 The Samsung S8000 Jet isn't a do-everything phone but it's still a very attractive handset, and certainly seems to deliver on its core offerings: speed and ease of use. The OLED screen is a gem and though we would have liked it to have been a smidgeon more touch-sensitive, it's great for viewing videos and web browsing. Our only real problem was the battery life, which didn't quite come up to expectations. All in all, it's a slick little media phone that delivers the fun stuff with style and flair.
Read the full review here
Reg Rating 85%
Price £330 (SIM-free) Click for the best online prices
Best of the Rest
HTC Touch HD 2
Big screen winner

Blackberry Storm 2 9520
RIM gets finger friendly again

LG Chocolate BL40
Widescreen wunderbar
Sponsored: Minds Mastering Machines - Call for papers now open