Cert snafu leaves Office 2003 locked out of files
Crocked key conundrum resolved by weekend hotfix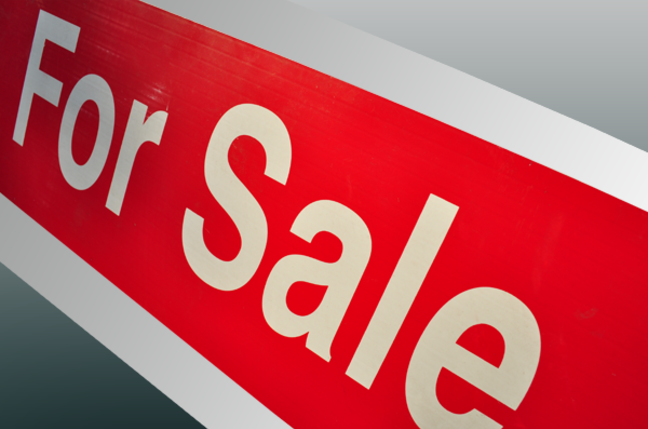 A cryptographic bug in Microsoft Office 2003 bug left enterprise users locked out of files.
The snag involved files protected using Microsoft's Rights Management Service (RMS), a technology for controlling who can access or modify documents.
The snafu - which left corporate users in the frustrating position of being unable to open protected documents - was reportedly caused by the expiry of a digital certificate. All Office 2003 components (Word, Excel and PowerPoint) sealed by rights management software were affected.
However, corporate users of other versions of Office were untouched by the issue. Microsoft addressed the problem with the publication of a fix on Saturday, as explained in a security bulletin on TechNet reports. ®
Sponsored: RAID: End of an era?