2009's Top E-book Readers
For your reading enjoyment...
Kit of the Year E-book viewers prompted plenty of Register Hardware reader interest during 2009, a year in which market stalwarts Sony and Amazon finally saw some notable rivals, iRiver in particular. In response, perhaps, Amazon started offering the US-centric Kindle to overseas buyers - will ours arrive in time to change the selection here? But Brits will have to wait longer for Sony's US-only wireless Reader Daily Edition.
iRiver Story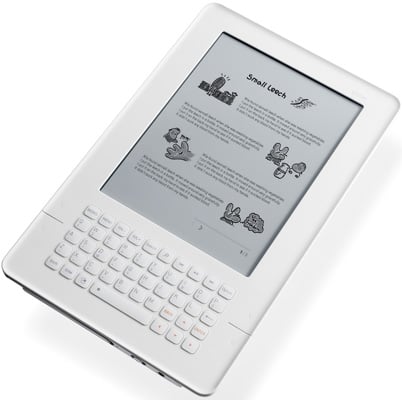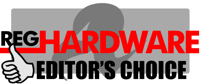 With its speedy menus, decent built-in music player, strong battery life and handy ancillary features, the Story looks a winner - provided you're running the latest firmware. If you want Santa to stick an e-book reader under the Christmas tree this year, then the iRiver Story is a sound choice - literally.
Read the full review
Reg Rating 80%
Price £229
Bookeen Cybook Opus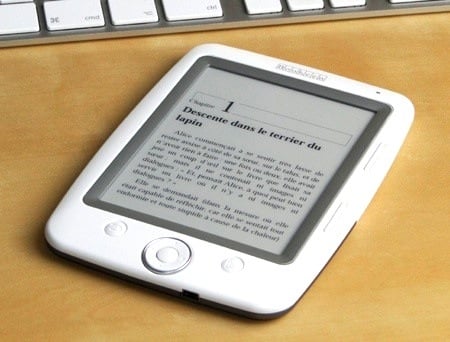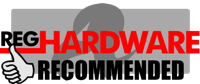 We found the Bookeen Cybook Opus very easy to use and it's certainly one of the best devices in its class. It's not cheap: we haven't seen the Opus available for less than £210 and more often than not as much as £250, the same price Sony is asking for its 6in, eight-greyscale, audio-enabled PRS-600. Sony also offers the £180 PRS-300, which, like the Opus, has a 5in screen - but no Jpeg support and no memory card slot. Of the two, we'd rather have the Opus.
Read the full review
Reg Rating 80%
Price £250
Sony Reader PRS-600 Touch Edition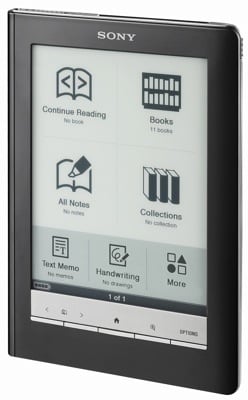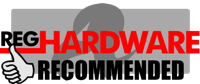 The Touch Edition Reader carries across all the strengths of the original but combines them with a touchscreen UI that makes navigation much easier. It also brings some handy new functionality to the party, including an excellent built-in dictionary, and the ability to make and save notes and memos.
A welcome if rather expensive update of the original.
Read the full review
Reg Rating 80%
Price £250
Best of the Rest
Sony Reader PRS-300 Pocket Edition
The e-book reader for everyone?

Interead Cool-er
Work in progress.

iRex Digital Reader DR1000S
Paper tiger?
Sponsored: Minds Mastering Machines - Call for papers now open