HTC HD2 'pink blob' patch produced
Camera glitch fixed
HTC has released a software patch designed to fix the Touch HD2 smartphone's infamous 'pink blob' camera glitch.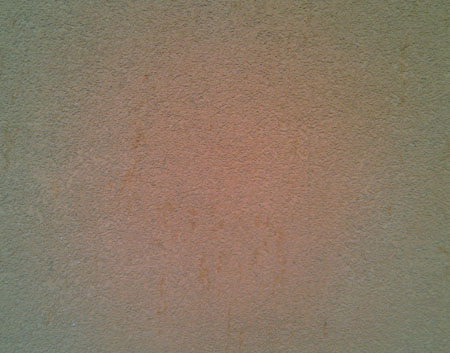 HTC's HD2 camera puts a pink-ish blob onto some images
Source: GSM Arena
The high-end handset only hit Blighty a few weeks ago, but users quickly began filling forums with complains that pictures taken using the phone's 5Mp camera were coming out with a strange pink tint in the middle, as seen above.
HTC soon coughed up to the problem and the 2.2MB "Digital Picture Enhancement" patch is, apparently, the solution.
To banish pink-eye from your HD2, simply download the software patch from HTC's website and follow the step-by-step installation guide. ®
Sponsored: Application managers: What's keeping you up at night?