Pig plague alert: Our safe sex guide
How to get it on in these high-risk times
5: Flying Solo
On the other hand, since most Reg readers have never seen a woman naked, here's a more likely scenario: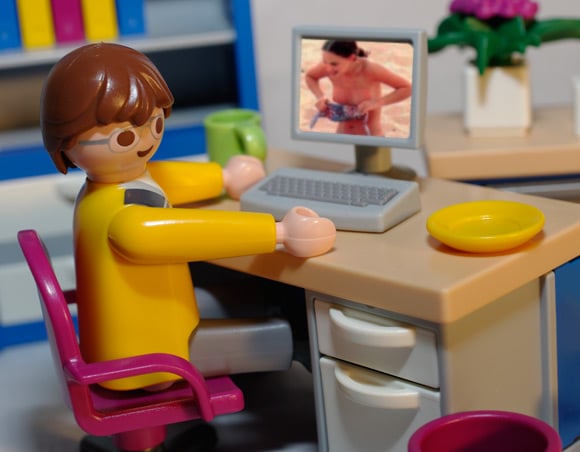 Yup, wait for your colleagues to go to lunch before cracking one off to a Natalie Portman nipslip website. Chance of pig plague infection: 0 per cent.
And finally, might we suggest...
6: The Tiger Woods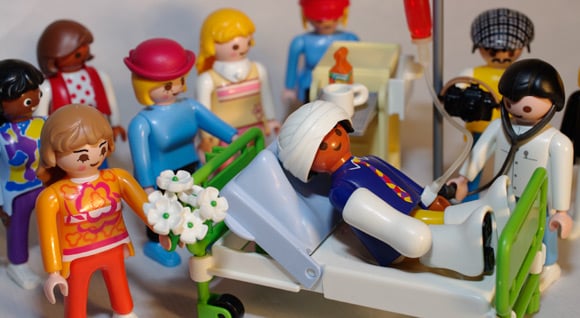 Simply get your missus to hit you with a golf club and proceed directly to hospital, where the sterile environment means there's no chance whatsoever of you passing H1N1 to any intimate female friends or paparazzi who might want to visit. Sorted. ®
Related stories
You can find more miniature tomfoolery right here.