Microsoft and NetApp pledge true love, for 3 years
The bells are ringing, but not for Azure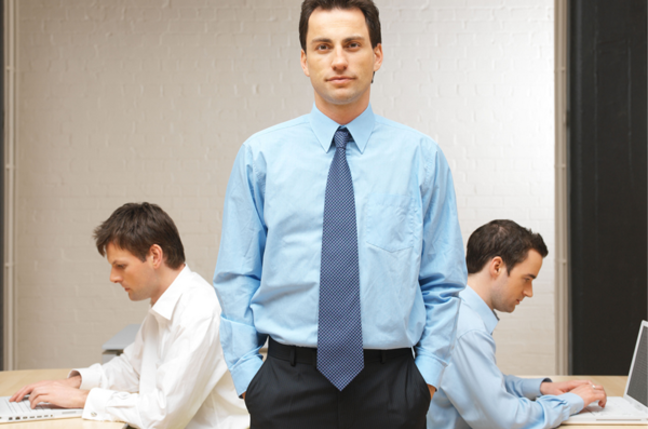 Microsoft and NetApp have struck a 3-year strategic alliance centred on virtualised server environments and technology integration.
The tie-up was not unexpected. Azure, Microsoft's cloud service, does not figure in this.
Redmond and Sunnyvale are going to collaborate for three years to integrate their technologies for virtualisation, cloud computing and storage and data management. They will build integrated offerings - we try very hard not to say "solutions", that word beloved by marketing droids - for a virtualised infrastructure including Windows Server 2008 R2, Hyper-V Server 2008 R2, System Center and NetApp storage. There will be joint technology set-ups for Exchange Server, SharePoint Server and SQL Server.
The strategically allied twosome will offer technology for cloud computing and hosted services with integrated data protection, always-on data access and flexibility and cost-effectiveness.
Microsoft will show off this dual technology and products offering in its Technology Centres around the planet and the newlywed couple will participate in industry events and in channel and system integrator engagements.
Nothing was said about Microsoft's Azure cloud service being based on NetApp kit so we were wrong about that. The alliance is not exclusive and the release says nothing about access to intellectual property or anything like that. It's a marriage of competitive convenience that gives both companies a sales and marketing boost against VMware and EMC storage respectively. ®
Sponsored: RAID: End of an era?