Wireless widget gadget comes to Blighty's bedsides
Chumby tumbles in
Would anyone here pay £140 for a bedside alarm clock? What if it were linked to your Wi-Fi network and able to pull down useful info and display it through a set of on-screen widgets?
OK, your smartphone probably does all of these things already, but if you are in the market for just such a net-savvy clock, the Chumby may be a good choice.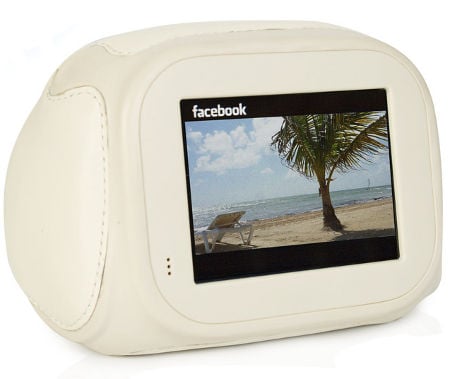 The Chumby: ARM-powered widget-running alarm clock
The 150 x 100 x 80mm device sports a 3.5in LCD colour touchscreen and runs all those widgets - 1500 are available to download, though not all at once; there's only 64MB of Ram - on a 350MHz ARM CPU.
There are stacks of widgets to choose from, in all the usual categories: news, weather, social networking, Twittering, media playback, email, etc. Even games - and the Chumby has a motion sensor to make play a little more interesting than tapping on the touchscreen.
Chumby has two speakers with a combined 2W output and a pair of USB 2.0 ports for hooking up photo-filled memory keys and the like. It'll connect over an 802.11b/g WLAN, but it's not smart enough to do the widget downloading and management itself. Disappointingly, you need a PC for that.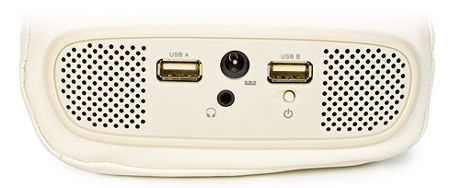 Connect your content
Chumby is now available in the UK through Firebox and Veda. ®
Sponsored: Minds Mastering Machines - Call for papers now open