Samsung H1 Vodafone 360
The Twitbook lover's delight?
Other buttons and connectors run to an on/off switch and 3.5mm headphone socket on the top; a volume/zoom rocker and micro USB mains power port on the left side; and camera and search buttons on the right edge. The search button opens up a generic search screen which lets you hunt through the phone and memory card storage, Vodafone 360's list of members, Vodafone's online store, and Google.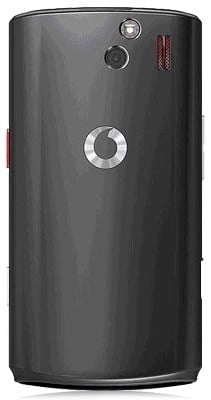 The 5Mp camera is nothing special, the LED flash feeble
The bottom edge of the H1 has no connectors, but emits a bright white glow when messages come in.
There is 16GB of internal memory, and a Micro SD card can be used to augment this. The slot is under the battery cover but you don't need to remove the battery to get to it.
There's a front camera for two-way video calling, and a camera with a 5Mp sensor on the back. The main camera is accompanied by a wee LED flash which works reasonably when you are close to your subject, but doesn't have much of an impact otherwise. Overall, images lack colour richness, though we've seen a lot worse.
The H1 is a fairly big handset – it has to be to accommodate that screen. Measuring 115.9 x 58 x 12.9mm, it's just about possible to reach right across it if you're using the phone one-handed. Our hands are fairly dainty but you might what to try before you buy. Build quality is good, though the backplate is a bit plasticy.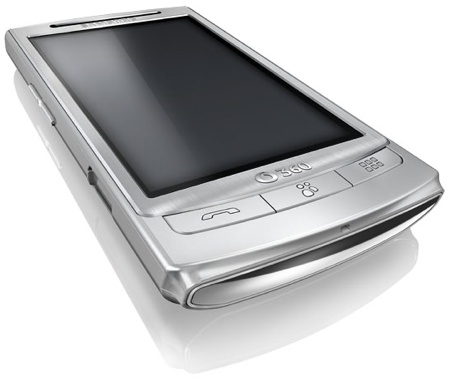 The bottom glows when a chum wants a word
Samsung's PC Studio software isn't provided on CD. Instead, when you first connect the H1 to your PC, you get the option to install it. Taking this option opens a browser window to download the latest version.