Sun doubles Open Storage high-end performance
Comes out with CPU, cache and capacity upgrades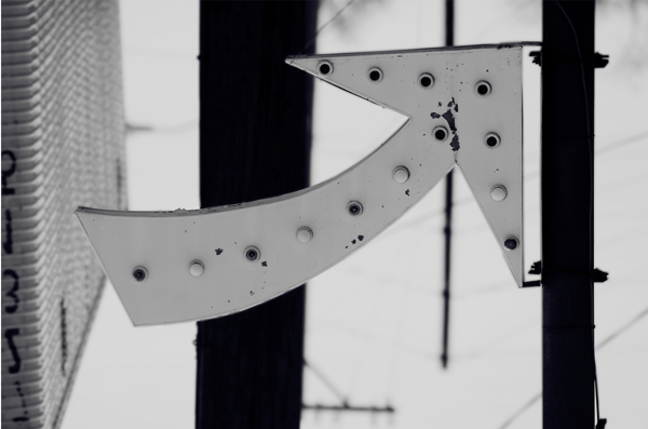 Sun has pimped up its high-end Storage 7000 product with processor, cache and hard drive upgrades.
At Supercomputer 09, Sun announced that it was supporting 2TB drives in its Storage 7000 products, doubling capacity from 288TB to 576TB. It also added InfiniBand and Remote Direct Memory Access (RDMA) as well as boosting processor performance.
The 7410 product has had its processor performance increased by 30 per cent with an upgrade to four 6-core Opteron processors, having previously had four 4-core Opterons per controller. Its DRAM cache has also been doubled and can now run as high as 256GB per controller, meaning 512GB in total since it is a dual controller system.
Sun says overall 7410 performance has doubled with the processor upgrade, increased memory caching, and 2TB drive support.
The 2TB drives are not immediately available. The 7110, 7210 and 7310 products are unchanged, staying with their 4-core Opteron CPUs.
Separately Reuters reports that Oracle will present its arguments in favour of its merger/acquisition of Sun to the EU at a closed hearing on December 10. The company had previously asked for an extension of the time allocated for it to present its case.
The EU believes the merger could reduce competition in the database market because Oracle will gain MySQL by acquiring Sun. US Senators have written to the EU telling it to speed up its deliberations because it is delaying the acquisition and thus damaging Sun. There is suspicion in some places that Oracle competitor SAP, headquartered in Germany, has been involved in trying to obstruct the acquisition. ®
Sponsored: RAID: End of an era?