EU gifts Ireland €14.8m after Dell Limerick shutdown
Funds for (most) redundants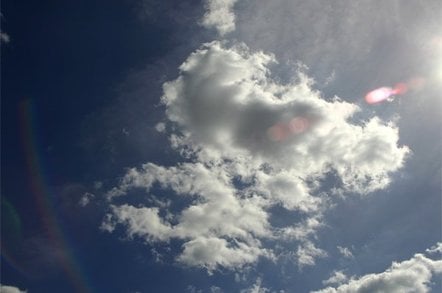 The European Parliament has sent €14.8 million to the Mid-West of Ireland following the shutdown of Dell's factory in Limerick.
Dell Computer shuttered its Limerick factory in January, cutting loose 2,840 workers. 2,000 of those were Dell employees and the rest worked for suppliers and downstream partners.
Ireland applied for EU aid in June. The European Commission proposed support in September. And now, Parliament has approved a payment of €14.8m from the European Globalisation Adjustment Fund.
The EU's support plan would provide 2,400 of the 2,840 ex-workers with "job guidance, support to set up their own business, training and retraining, an internship programme, education allowances, and grants." The €14.8m would account for about 65 per cent of the funds needed.
Some had questioned whether the closure of the Dell plant was related to the opening of a plant in Poland, also part of the EU. But the Commission informed Parliament this was not the case, saying the Polish plant had been planned long before the Limerick shutdown.
In March, a leaked report from the Irish government said that the Dell closure would suck €117m in disposable income out of the local economy. The government also said it stood to lose €173m in tax and social insurance contributions. ®
Sponsored: Minds Mastering Machines - Call for papers now open