Exascale computing: How do we get there from here?
IBM guru Dave Turek tells us what's what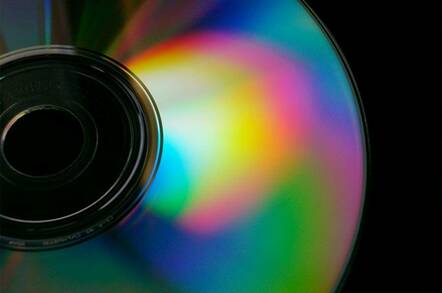 Exascale supercomputers, the computing industry's next frontier, will run 1,000 times quicker than the fastest computers of today – and the world's scientific researchers are sure to drum up plenty of projects to harness their compute power. But how do we get there from here?
It won't be easy. So who better to ask than Dave Turek, head of IBM's deep computing division and bona fide High Performance Computing guru. "We stand at the precipice of a whole set of limiting issues, he told Dan Olds, The Register's resident HPC analyst, in our exclusive webcast. "There have never been so many material constraints at the same time."

The past is not a good guide to the future. for instance, IBM's first petaflop/s computer, Roadrunner at Los Alamos National Laboratory "sips power". At 2.35 megawatts this is some sip – enough to power a small town. Scale that a thousand times for Exascale and you are talking gigawatts. "You don't really want to demand of your clients that they build a nuclear power plant to operate their computer," as Turek notes.
In this 36-min webcast Turek and Olds explore the issues and challenges the computing industry faces – in programming, architectures, interconnects, memory subsystems and of course, power – to turn exascale computing into a reality.
This is a good interview. Registration is required.
HPC: The future of Exascale (audio / slide deck)
HPC: The future of Exascale (MP3 version)
Sponsored: Minds Mastering Machines - Call for papers now open