Ombudsman slams EC Intel probe
Where's your working out?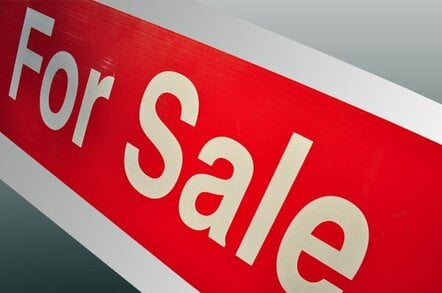 Intel, hit by the largest ever fine by the European Commission, can find a little solace today as its complaint about how the investigation was carried out has been upheld.
European complaints monitor - the European Ombudsman P Nikiforos Diamandouros - agreed with the chip giant that the Commission failed to take proper notes of its meeting with Dell in August 2006.
He concluded that the Commission was guilty of maladministration. But he did not find that the missing notes amounted to an infringement of Intel's ability to defend itself.
Neither did the Ombudsman find in favour of Intel's second complaint. The firm said the Commission encouraged Dell to exchange information with AMD. Intel believed this cronyism gave AMD access to information within the Commission's investigation file.
However, the Ombudsman did accept that a Commission official failed to take proper notes of a phone call made to Dell which discussed this issue. He advised officials to take proper notes of all relevant meetings and phone calls in future.
His original confidential decision was sent to Intel and the Commission in July. It was leaked by Intel three weeks later.
There's a summary of the decision here, and a link from that page to the rather lengthy full decision for the masochists amongst you.
The decision might change future Competition Commission behaviour but won't affect Intel's billion euro fine. ®
Sponsored: Minds Mastering Machines - Call for papers now open