Intel Israel rolls out the barbed wire
Fending off protests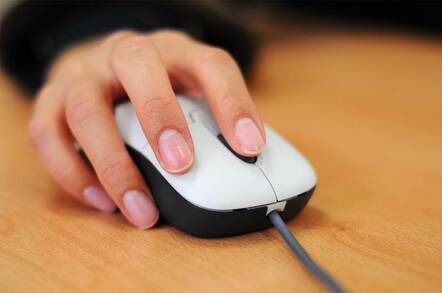 Intel Israel faced angry orthodox Jews on Saturday as they protested at the chip giant's refusal to follow the religious rules for the Sabbath.
The chip maker's offices in Har Hotzim, north of Jerusalem, were surrounded by about 2,000 protestors shouting "Shabbes, shabbes!".
After a peaceful start there was some violence directed at journalists later in the day. Intel had put barbed wire around the factory to prevent break-ins, the Jerusalem Post reported.
Despite meetings between senior Intel figures and religious members of the Knesset no agreement was reached. Intel has said it would look into the possiblity of only employing non-Jewish workers for Saturday shifts.
Jewish law forbids any work on Shabbat except for that related to national security, public health and some other specific areas. Any company requiring staff to work must have a permit to do so.
Fab 8 has operated since 1985 and used to all but shut down on Saturdays. A skeleton crew would ensure no damage was done. It is not possible to simply turn off the power at a chip fabrication plant and expect it to work again.
This seems to have changed since a recent refurbishment. This blog has more. ®
Sponsored: Minds Mastering Machines - Call for papers now open