Droboman expects a 3TB drive from somewhere soon
Western Digital the likeliest suspect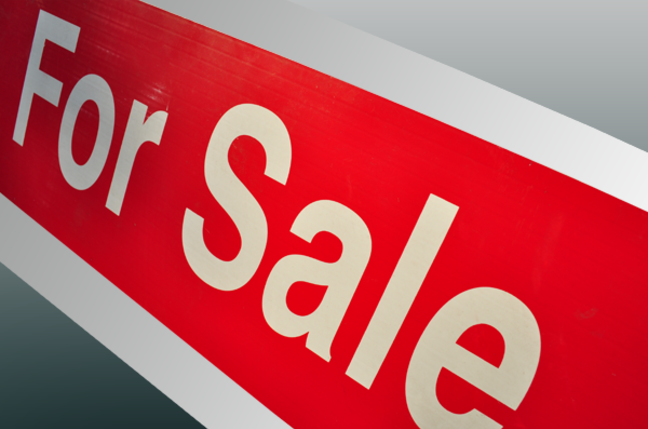 Dr Geoff Barrall, founder and CEO of Drobo gave out his opinion in London last week that there should be a 3TB drive for Drobos by April next year. He didn't name the supplier, but Drobo does use Western Digital drives, so this 3TB drive could be a black one.
Currently Western Digital offers a 2TB Caviar Black 3.5-inch SATA drive. It was announced in early September, and has four platters with 500GB per platter. That means an areal density of roughly 330Gbit/sq in.
A 3TB, 4-platter drive would need 750GB per platter - a 50 per cent increase on the Caviar Black.
Seagate has 2.5-inch Momentus drives pushing 400Gbit/sq in. Toshiba's MK6465GSX 2.5-incher offers 640GB on two platters with 528.5Gbit/sq in. These make the Caviar Black 2TB drive's 330Gbit/sq in look pedestrian. WD has a Scorpio Blue 2.5-inch drive, spinning at 5400rpm, with 640GB on its 2 platters, meaning it's got to be at Tosh levels of areal density, unless it's using significantly more of the platters' total surface.
If WD can use its 2.5-inch areal density on its 3.5-inch drives, then a jump up to the 3TB level looks achievable, with 500Gbit/sq in giving us a 750GB/platter capacity. Caviar Blacks spin at 7200rpm, so maybe we shouldn't expect the drive to use 528.5Gbit/sq in areal density but, hopefully, 500Gbit/sq in will be possible. If that is the case, we can conclude that Droboman knows what he is talking about. ®
Sponsored: RAID: End of an era?