Cell phone supercomputing, anyone?
Plugcomputing.org dreams big, thinks small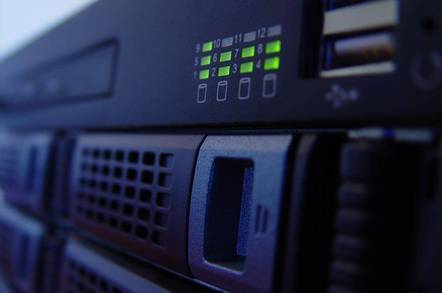 Plugcomputing.org is displaying a 16-node HPC cluster based on the ultra low power Marvell Sheeva processor at SC09 in Portland, Oregon this week. This ARM compliant CPU has seen action in cell phones and digital picture frames. (Press release here:)
The processor draws as little as 5 watts at 1.2 GHz, a small fraction of the power draw that you'd see from general purpose procs. The system is outfitted with 512MB of flash storage in place of local disk and an additional 512MB of DRAM main memory. It's going to be running Fedora Linux with an NFS file system.
According to the press release, the entire cluster will be powered by a single 110w power strip and will draw 90 per cent less power than a single personal computer. The cost of the platform is also low – around $100 per website. The real question is how much work can be accomplished on a box with these modest specs.
Can it do more than simply run the o/s and file system? For low power computing solutions like this to take off, they need to prove that they offer adequate performance for common HPC tasks. Just being low power and Environmentally Correct (EC) isn't enough to crack this market...just as walking between cities and towns hasn't replace flying and driving – even though walking is undeniably more environmentally friendly. ®
Sponsored: Minds Mastering Machines - Call for papers now open