Silverlight dances with Facebook wolves
Microsoft books dev toolkit seat in Web 2.0 pantomime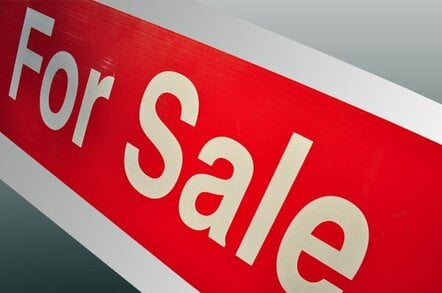 Microsoft continues to plead with developers to tinker with Silverlight, the software giant's ginger stepchild rival to Adobe's Flash, by slotting the tech into Facebook.
Coders can now get their mitts on a dev kit that allows them to create Facebook apps in Silverlight, Windows Presentation Foundation (WPF) and other MS tech.
Microsoft announced the software release in a blog post yesterday. It's clearly hoping that the Web 2.0 collaboration with everyone's favourite stalker-friendly site will improve take-up of its Silverlight platform, by getting developers to build social networking apps.
The resource, which is dubbed the "Microsoft SDK for Facebook Platform", comes loaded with samples and tools to develop Facebook applications in WPF, ASP.NET, Silverlight, and Windows Forms.
The source code for the API, components, samples and controls is also available.
It's hardly surprising to see Redmond setting up a Silverlight toolkit home in Facebook given that it splurged $240m on the website over two years ago in a desperate effort to get a foothold in the Web 2.0 yawnfest.
But convincing developers to play nice with Silverlight remains a challenge for Microsoft, especially seeing as its own team seems to often overlook it in favour of the ubiquitous Flash tech. ®
Sponsored: Minds Mastering Machines - Call for papers now open