Wallace and Gromit make iPhone comic book debut
Novel graphics?
Crikey, lad, Wallace and Gromit have returned to the iPhone and iPod Touch, this time in comic form.
The Aardman Animations moneyspinners' televisual adventures have been available from the iTunes store for a while now, but UK publisher Titan has just posted four new stories in the App Store.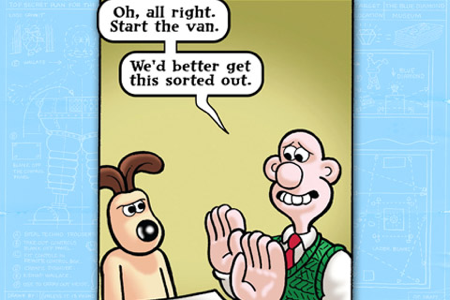 Three of the stories - Where There's Muck, There's Brass, The W Files and Parts and Labour - have been written old 2000AD hand Dan Abnett. The art comes courtesy of Jimmy Hansen with colour work by John Burns. A fourth book, penned by Simon Furman, was drawn by Barry Spiers.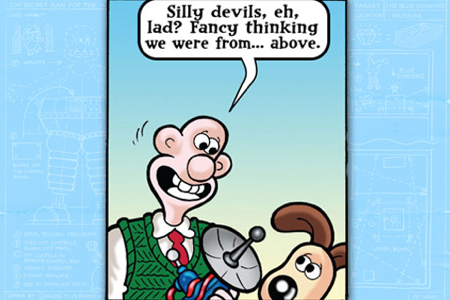 Three of the four comic tales cost 59p a pop, but the 60-panel - one panel per page - The W Files is currently available as a freebie.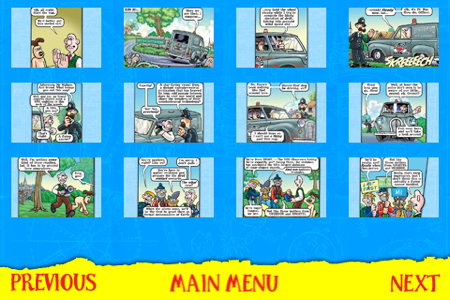 You can download them straight to your device here. ®
COMMENTS
Just downloaded these comics
The second comic is definitely better than the first one, but these comics were great! I love Dan Abnett's work, even without Andy Lanning!
I've a feeling..
...the cheese has finally slid off Dan Abnett's cracker.
OK, I'm off.