Parallels 5 skins Windows
Win7 support added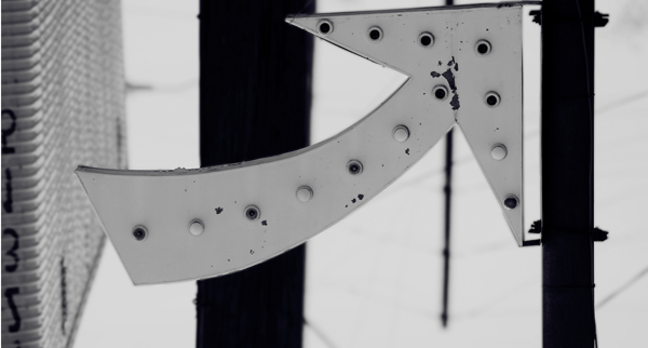 Parallels' annual update to its eponymous virtual machine software is out today, looking a bit smarter, and promising to be even more seamless than before.
A new Coherence mode sees Windows applications skinned with a Mac-like scheme. Dialogues look like Windows dialogues, and there's easier keyboard mapping - so your Windows app can use Apple-C/X/V to cut and paste, rather than Ctrl-C/X/V.
A picture is worth a thousand words, so here's how it looks.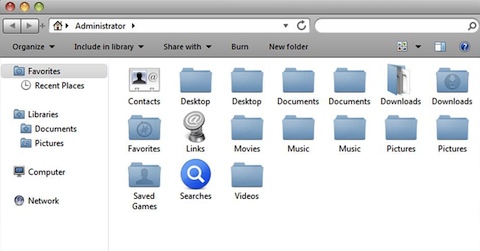 Parallels 5 skins Windows

...and applications such as IE8.
You can turn off 'MacLook' if you want, and continue to run in the Full Screen and old Coherence modes. Another addition is a hands-off pause, with the VM detecting a lull in processing activity and handing resources back to the host machine.
Windows 7 graphics support, including the Aero gimmicks, and USB optimisations including support for chip and pin readers are also part of the £34.99 upgrade. Snow Leopard is now officially supported as a Mac host.
Parallels 5 new will cost around £59.99, which includes a year's subscription to Kaspersky Anti-Virus software. Newcomers to the Mac can pick up Parallels starter edition with tutorial and a USB data transfer cable for around £66 after shopping around. The Windows™ tax is extra. ®
Sponsored: Are DLP and DTP still an issue?