Reg hack pursues Street View spymobile
Orwellian black Opel flees from chance encounter in rural Spain
You know how it is: you pop out in the morning to buy some milk and before you know it you've been recorded for posterity by a prowling spymobile from Google's Street View.
Well, that's what happens in the big city, at least, but it's the last thing this Spanish rural hack expected when he nipped to the shops this morning to grab a couple of tubes of anti-worm paste for the donkeys.
Yup, it's evident that nowhere is safe from the Great Satan of Mountain View's all-seeing eye, and I was clocked in Barco de Avila, known in these parts as "The Centre of the Universe" because it's the only place you can get bread on a Sunday.
The Orwellian black Opel was travelling south-west on the N-110, in the direction of Extremadura. I managed to catch up with it as it was making its way out of town, round about here (.kmz)...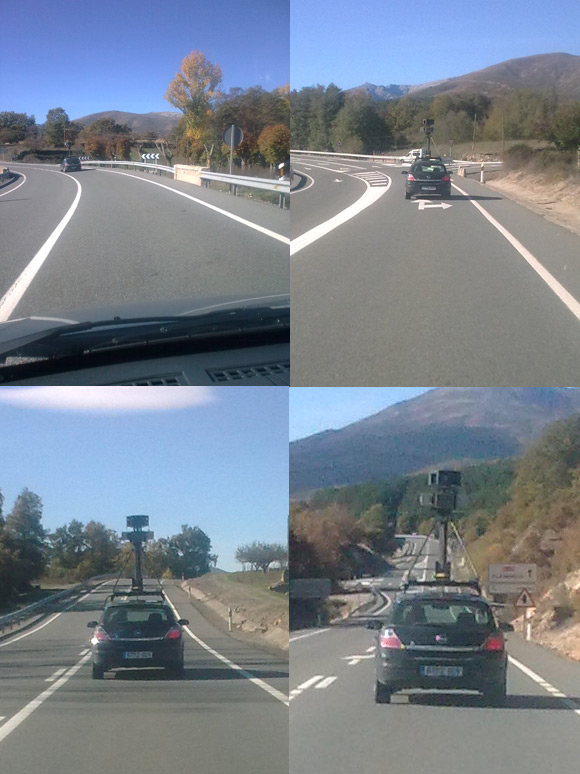 After around 10km, the Google operative started to show signs of nervousness as he made the climb towards the Puerto de Tornavacas here (.kmz):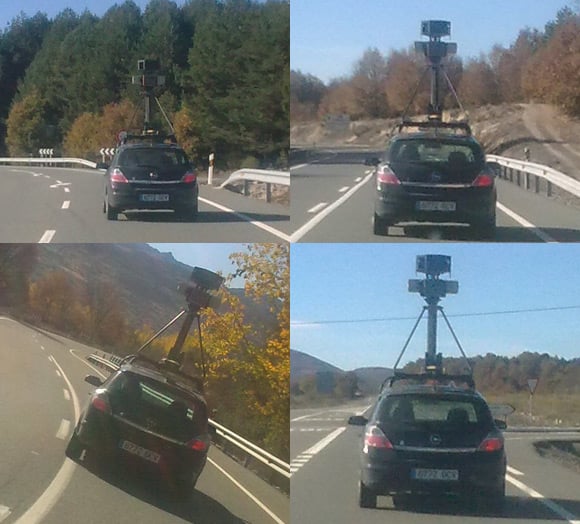 Sponsored: Minds Mastering Machines - Call for papers now open