Microsoft inflates Web Office test program
Limited potential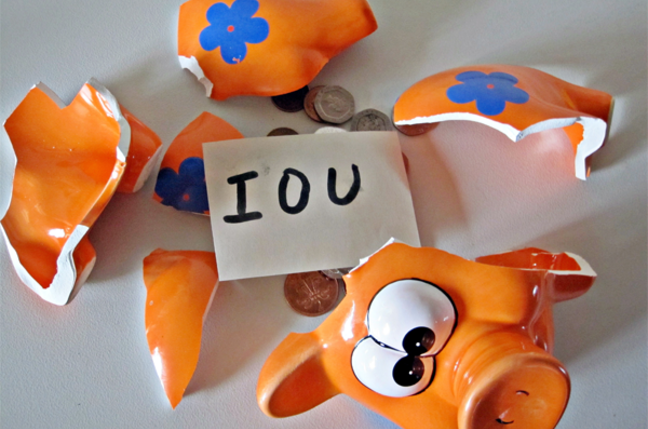 Microsoft's Outlook format isn't the only things being opened up.
Just over a month after releasing a limited pilot of its long-awaited online version of Office, Microsoft has said it's inviting more people to participate in tests.
Office Web apps program manager Nick Simons said in a blog post that the company was responding to demand from eager Office testers.
Microsoft has not said how large the pilot program is. One condition of being invited to participate, though, is that you have Windows Live SkyDrive.
Simons wrote: "We've seen a lot of interest in Office Web Apps and received numerous requests from people wanting to try them out. To make this possible, we are opening up the Technical Preview and inviting more people to try out the Office Web Apps."
There's just two caveats: You had only a limited time to register and the features you'll be testing are exactly the same as those rather limited capabilities Microsoft unveiled in September.
To recap, testers can view, edit, and create Excel spreadsheets, but not create Word and PowerPoint documents. You can publish PowerPoint presentations and Excel workbooks to websites, blogs, and wikis but not publish Word documents in the same way. Also missing are OneNote and deep integration with the planned Microsoft Office 2010 suite of products, expected as a public beta next month at the company's Professional Developers' Conference (PDC). ®
Sponsored: RAID: End of an era?