Justice Department glares at Sony
Anti-competitive disk practices? Good lord!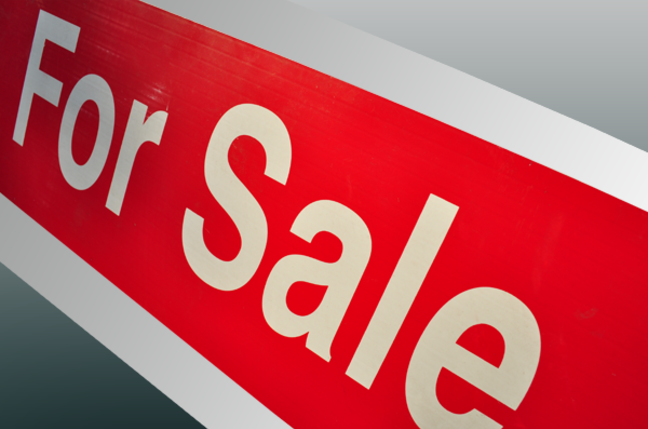 A Sony subsidiary has fallen under the beady eye of the US Department of Justice which is looking at competition in the optical disk drive industry.
The DoJ has issued a subpoena to Sony Optiarc America (SOA), which supplies CD, DVD and Blu-ray-based products to North American customers, as it looks into possible anti-trust regulation violations. The general situation in such cases is that a group of suppliers co-operate to artificially drive up prices for a product.
SOA was a joint-venture owned by Sony and NEC, and called Sony NEC Optiarc Inc. In September last year NEC's 45 per cent holding was sold to Sony, making it a wholly-owned subsidiary and causing the name change.
SOA has two subsidiaries, a US one with San Jose headquarters, and a European one based in Ismaning, Germany.
Sony lost over $1bn in its financial 2008, its first annual loss for 14 years. Another loss is expected this year.
Sony has not said if Blu-ray or DVD or both formats are the focus of the DOJ investigation. It is co-operating with the DoJ. If the DoJ finds that Sony is involved in price-fixing then a fine and product price cuts will surely follow. ®
Sponsored: RAID: End of an era?