Opera takes Unite for spin with browser beta release
No sign of fat lady for browser/server hybrid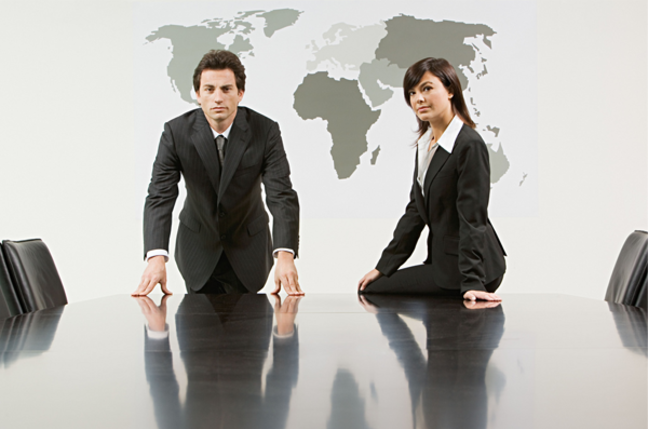 Norwegian browser maker Opera has pushed out a beta version of Opera Unite.
The web-browser-meets-web-server contraption, which the firm unveiled in June this year, has been loaded into the release of Opera 10.10.
Opera is unsurprisingly bigging up its tech platform by claiming it "shakes up the old client-server computing model of the web."
Previously, Opera released Opera Unite as a single entity. In September the browser firm pumped out Opera 10, but Opera Unite was notably absent from the build.
It's arrival in the latest browser beta indicates that the tech might well become a permanent feature in future versions of Opera.
Unite's API allows users to create rich apps in open web standards such as HTML, CSS and JavaScript.
The beta comes loaded with photo sharing, messenger, file sharing, web server, media player and something the company has dubbed "Fridge" - for users to share short notes with chums online.
When Unite landed in June, following an ad campaign from Opera that claimed it had something up its sleeve that would "reinvent the web", many were left cold when the mystery turned out to be a personal web server. But that hasn't stopped the firm from continuing to hype Unite's apparent internet game-changing properties.
"We are moving closer to our goal of reinventing the web and are excited to see Opera Unite continue to evolve in powerful and compelling ways," said Opera boss Jon von Tetzchner. ®
Sponsored: RAID: End of an era?