Avere boosts NAS filer performance
100,000 IOPS benchmark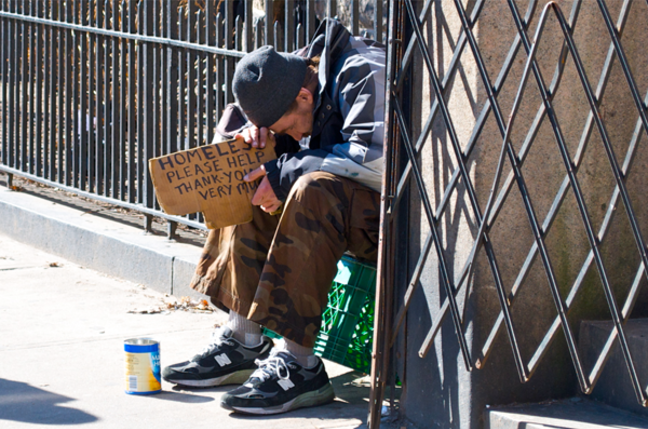 Newcomer Avere is one of four NAS storage suppliers to have exceeded 100,000 IOPS on the SPECsfs2008 NFS benchmark, with one quarter to one twelfth of the disks needed by the others - and with a faster overall response time as well.
Avere front-ends a bulk data NAS filer with its tiered FXT filer acceleration appliance announced last week. This uses tiers of NVRAM and SAS hard disk drive (HDD) storage, together with I/O profiling algorithms that track file data block activity, file data type, and file I/O type to determine the optimum placement data across the storage tiers for the best performance without using an all-solid state device.
The benchmark result is not the highest-ever recorded. But it is the fastest response time for all results exceeding 100,000 IOPS, and it has been achieved with radically fewer disk drives than other results.
A Huawei Symantec N8500 cluster achieved the highest IOPS score, 176,628, with an overall response time (ORT) of 1.76msecs and 960 disk drives with an exported capacity of 234TB. Avere had the second highest IOPS rating at 131,591, an ORT of 1.38msecs, 79 disk drives and a 21.4TB exported capacity.
Third in the IOPS ranking was a NetApp FAS6080 with 120,011 IOPS, an ORT of 1.95msecs, 324 disks, and 64.64TB of exported capacity. This was the most efficient system - in terms of IOPS/sec per disk - until Avere's FTX product.
The fourth system was an Exanet ExaStore 8-node cluster which achieved 119,550 IOPS with a 2.07msecs ORT, 592 disk drives, and 64.48TB of exported capacity.
Avere said: "Results for the 1-, 2-, and 6-node configurations ... demonstrate the ability of FXT systems to provide linear performance scaling through clustering, delivering greater than 21.9K ops/sec per FXT node while maintaining 1.38ms or less ORT." On that basis, a 9-node FTX would achieve 197,291 IOPS and thrash the Huawei/Symantec system.
Arun Taneja, Taneja Group founder, was not understated in his comment: "The SPECsfs benchmark results speak for themselves. To achieve these results with only 79 HDDs is incredibly brilliant."
Avere co-founder and CEO Ron Bianchini talked of how the "FXT Series can supercharge the performance of NAS applications while achieving huge savings in price per gigabyte, as well as power, cooling and floor space." He says the benchmark result is "a testament to the strength of our tiered approach to storage."
In terms of NAS filer efficiency, the results would underwrite the idea that Avere's approach to filer design is a good one. It will be very interesting to see actual user experiences that correlate with this benchmark. If they back it up, then Avere looks to have a solid performance advantage - and that's without using SSD. Maybe it would have got the absolute performance crown with that and not need to go to nine nodes. ®
Sponsored: RAID: End of an era?