Qualcomm rejects Japanese contract demand
Demands full hearing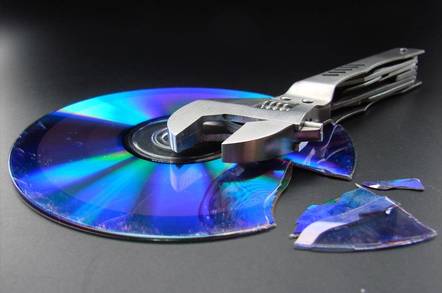 Japan's Fair Trade Commission has told Qualcomm to rewrite its contracts for Japanese customers, but in response the company is asking for that order to be suspended pending a full hearing.
The complaint against Qualcomm accuses the company of requiring cross-licensing provisions including clauses to prevent Qualcomm customers suing Qualcomm for patent infringements. The company isn't denying the claims except to say that no one was "forced" to sign contracts, and that the deals are good for the industry.
The order from the Commission requires Qualcomm to remove restrictive elements from its contracts, but the company contends that would be bad for everyone, particularly Qualcomm. As the company explains:
"If Qualcomm were to eliminate these provisions, there is a risk that some Japanese licensees may attempt to assert their previously licensed patents against Qualcomm, its customers and its licensees."
Not to mention that the deals Qualcomm entered into were negotiated on the basis that the clauses were included; presumably without those clauses different prices would have been charged:
"The provisions at issue were the subject of extensive arms-length negotiations with sophisticated parties, are common in technology licensing agreements... many other industry members throughout the world... have relied on these provisions in business planning."
Qualcomm is holding out for a full hearing, and has appealed to have the order suspended until after that hearing. ®
Sponsored: Minds Mastering Machines - Call for papers now open