Reg Agile Data Center Summit: keynote at your demand
Analysis in spades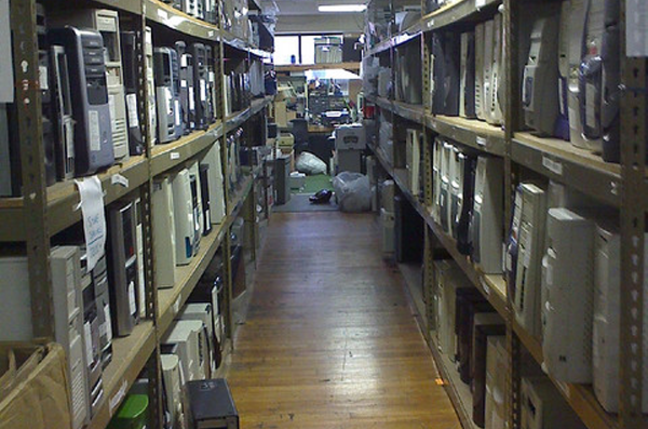 The Register's recent online Agile Data Center Summit kicked off with European Analyst of the Year, Freeform Dynamics' Jon Collins, delivering the keynote speech. You can now watch the recorded version at your leisure.
Jon considers today's data centers in all their diversity, and the techniques for balancing conflicting requirements, while delivering business flexibility and effective technology deployments. His keynote also explores a number of recent improvements in technology, architecture and management, such as virtualization and SOA, and how these techniques can offer the potential of a more dynamic approach to systems deployment and operations.
Jon was the first of many speakers at The Register's Agile Data Center Summit, which broadcast live on 15 September 2009, In coming weeks we will release more extracts on demand in audio and audio with slides formats. ®
Sponsored: RAID: End of an era?