Windows 7 OEM prices revealed
Call yourself an OEM, get 50% off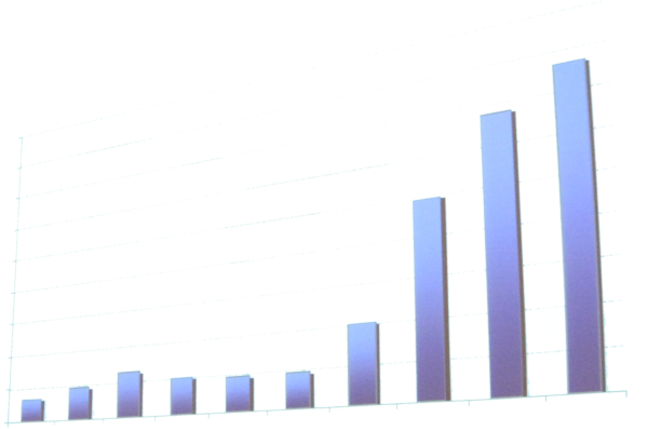 Online retailer NewEgg has coughed up OEM pricing details for Windows 7 this week, revealing deep discounts from the full retail version. If you want Microsoft's latest OS on the cheap and missed out on earlier promotions, it's certainly not a bad way to go.
Strictly speaking, OEM copies are intended for computer builders, but there's really nothing keeping a thrifty individual from purchasing a copy for their own PC. But there are several drawbacks to consider. OEM versions are licensed only to one machine, barring a user from transferring the software to another PC. The OEM version also requires a clean install that wipes the hard drive and comes with little to no support from Microsoft. It also comes with a bare minimum of packaging and no literature on the operating system. On the other hand: cheaper price = good. (Linux folks may skip directly to the user comment section from this point to input snark).
Microsoft unveiled pricing of the main three editions of Windows 7 this June, showing a lineup pretty much in line with Vista prices.
According to NewEgg, the 32-bit and 64-bit OEM versions of Windows 7 Home Premium cost $110. NewEgg also offers a $10 preorder discount ending October 20, lowering the price to $100. The full retail version of Home Premium is priced at $200 and a retail upgrade is $120.
The 64-bit OEM version of Windows 7 Professional is priced at $140. NewEgg only offers a $5 pre-order discount for Ultimate, bringing the price down to $135. The full retail version of Professional is priced at $300 and a retail upgrade is $200.
Next up, the 64-bit OEM version of Windows 7 Ultimate will cost $190. NewEgg offers a $15 pre-order discount, dropping the price to $175. The full retail version of Ultimate is $320 and a retail upgrade is $220.
| | | | |
| --- | --- | --- | --- |
| | Full retail | Upgrade retail | OEM |
| Home Premium | $200 | $120 | $110 |
| Professional | $300 | $200 | $140 |
| Ultimate | $320 | $220 | $190 |
Windows 7 ships to retailer on October 22 and should be generally available a day or two after that. Cheers to Computer World for first spotting the listings. ®
Sponsored: RAID: End of an era?