Yahoo! reinvents! yodel!
$100m to woo 'Y!ou'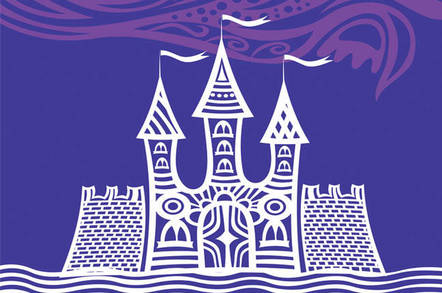 Yahoo! has released the first volley in its $100m ad campaign: a TV ad that explores new frontiers in oversaturated colors and multi-culti jollity.
But calling the company's "Y!ou" brand-refresh effort a mere ad campaign doesn't do it justice, says Elisa Steele, Yahoo! EVP and marketing chieftain, in a press release. "This is much more than an advertising campaign. It's about how Yahoo! delivers its promise to the market in everything we do."
Yahoo! plans to deliver this promise-bearing blitz globally in an effort that will reach potential Google-defectors in the US, UK, India, Brazil, Canada, France, Hong Kong, Indonesia, Korea, and Taiwan this year and next.
Check out the video of the first ad, entitled "Anthem," and pay special attention to the rework of Yahoo!'s trademark yodel at the end of the clip:
If fervent flickr photogs feverishly fulminated over the mere addition of Yahoo!'s name to that website's logo, can we now expect cries of "Blasphemy!" from yodel traditionalists? ®
Sponsored: Minds Mastering Machines - Call for papers now open