Microsoft mobiles spied online?
Project Pink to produce Turtle and Pure
Images of two handsets purportedly designed by Microsoft have appeared online, fuelling rumours that the software giant is preparing to dip its mighty toes into the mobile phone market.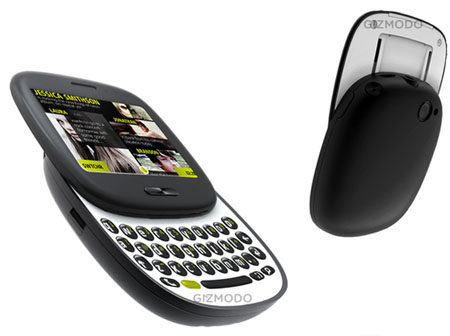 Microsoft's Turtle - taking design cues from the Pré?
One of the handsets – thought to be called Turtle – looks very like Palm's Pré. The second device – known only as Pure – looks more like Nokia's N97.
Microsoft is designing both handsets under a secret project codenamed 'Pink', according to a report by Gizmodo.
Sharp has reportedly been signed up to manufacture Turtle and Pure. Although Sharp isn't a major player in the UK mobile phone business, it has numerous handsets on the market in Japan and played a hand in production of the Sidekick phone range.
Turtle and Pure will be co-branded by Microsoft and Sharp, the report also claimed.
Very little is known about either handset, but the images reveal that both models sport rear-mounted cameras, physical Qwerty keyboards and headphone jacks.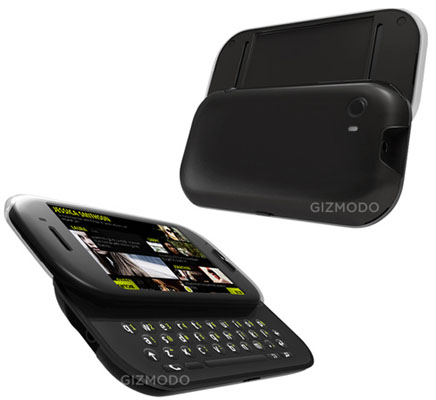 The Pure - a Sidekick/Nokia N97 style handset?
Pure also appears to have a user-facing camera, although it could equally be a proximity sensor.
Since Microsoft hasn't confirmed plans to make a mobile phone – let alone two handsets, launch dates or prices still aren't known. ®
Sponsored: Minds Mastering Machines - Call for papers now open