Apple iPod Touch 3G
Disses the DS, passes water on the PSP
There's no change in look or size. All three models are the same svelte 110 x 62 x 8.5mm and 115g weight. They sport essentially the same 3.5in, 320 x 480, LED-backlit display as before, and nice it is too.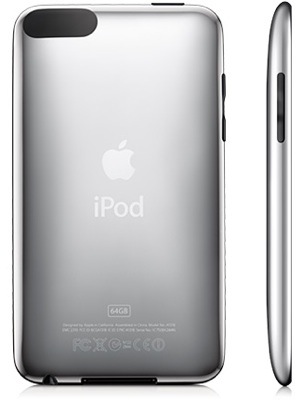 Still shiny, still skinny
It's the 32GB and 64GB models that ought to carry the '3G' monicker, as they're powered by a new processor that Apple claims is 50 per cent faster than the one in the 2G model. Apple refuses to divulge any information about this processor, although teardowns on the internet suggest that it's the same – or very similar to – the ARM processor used in the new iPhone 3GS.
The iPod Touch 3G models also support OpenGL ES 2.0, allowing games developers to get funky with the latest 3D graphics, and Apple has been going out of its way to highlight A-list games such as Assassin's Creed II, which are on the way to tempt gamers this Christmas.
We certainly noticed that the new models feel noticeably snappier when performing routine tasks such as loading apps and rendering web pages over the Touch's 802.11b/g Wi-Fi connection.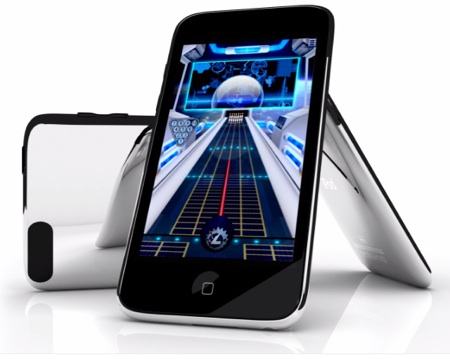 Decent battery life, even for gaming
Wi-Fi usage will drain the battery more quickly than if wireless is turned off, but even with it on, Apple claims 30 hours' music playback or six hours' video playback from a single charge, albeit with the screen brightness turned down. We're well past the age where we can game for six hours solid, but from what we did play, we expect you're going to get a little less than that if you do try such a marathon stint.
Sponsored: Minds Mastering Machines - Call for papers now open