Crackdown on dodgy mobile deals
Retailers and resellers warned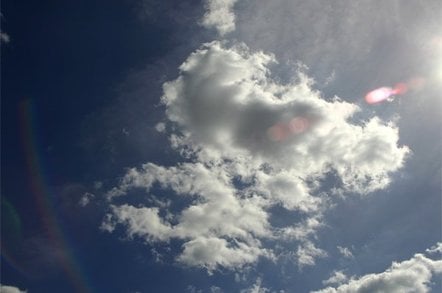 Ofcom is cracking down on dodgy mobile deals and is making mobile operators responsible for the dubious practises some retailers and resellers engage in on their behalf.
Companies which break the rules face fines of up to ten per cent of turnover.
The industry has been plagued with complaints about the issue of cashback deals although the situation was improved by a voluntary code of practice. In 2007 Ofcom was getting about 600 complaints a month; this had fallen to 70 a month by the end of 2008, but other types of complaints did not fall as fast.
Most of the rules seem to us to reflect standard consumer protection, but mobile providers will now be expected to carry out some checks on the retailers and resellers who are selling their products.
Retailers are warned to ensure customers intend and understand the contracts they sign up to and are given all the information they need. Terms and conditions for cashback offers must be clear and not overly restrictive.
Ofcom is also reminding consumers of the rights they have if they believe they have been mis-sold services.
Firstly you should take your complaint to the company. If their procedure proves unsatisfactory then you can go to an Alternative Dispute Resolution service. If your issue is with a retailer or reseller then Consumer Direct may be able to help. Ofcom also recomends getting in touch with the mobile operator.
Small businesses with over ten staff will need to seek their own legal advice.
Ofcom's statement is here.®
Sponsored: Minds Mastering Machines - Call for papers now open